Campus Activities
Volleyball Match of International Students
by Sophia on 2019-04-25 13:50:55
Close to Shanghai and located in Nantong, a beautiful coastal city with rich cultural heritage and plenty of humane scenery, Nantong University is a good place for international students to obtain knowledge and skills, a good place to learn Chinese language and culture, and a good place to fulfill their dreams.
Currently the university has 34,000 full-time students, including over 1400 students studying for Ph.D. degree and Master's degree and around 300 international students. The university now has around 2,200 full-time teachers, including more than 990 professors and associate professors.

 The university is expanding its international academic exchange and cooperations, such as faculty and student exchange programs, research cooperation programs, joint education programs and so on, with many universities and research institutes in Britain, the USA, Germany, Canada, Australia, Japan, Korea and other countries. Each year, there are 20 foreign experts working in the university.
To make a better study experience for all international students, the school holds a lot of extra-curriculum activities as well such as sports meeting, talent show etc. This week they just held a volleyball match.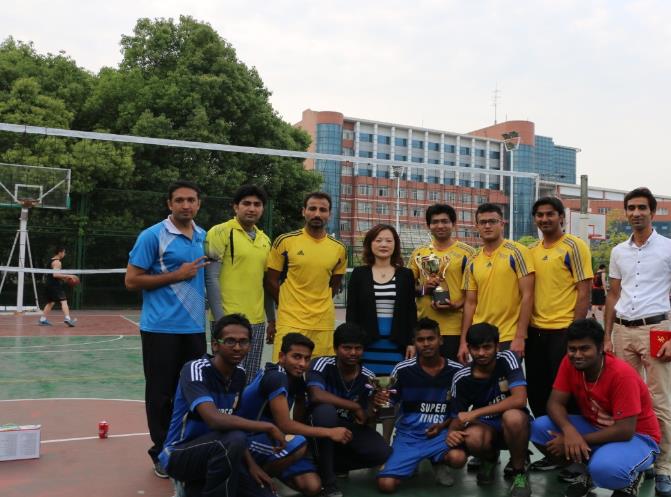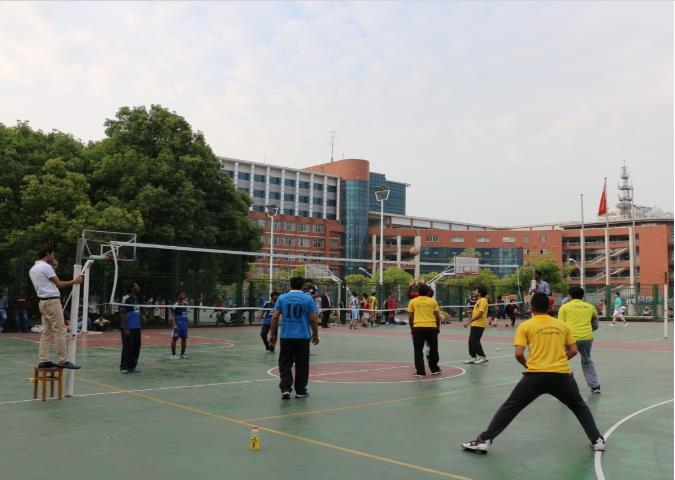 If you also want to join them, please contact Sophia directly for more admission information.
Tel: 0086-18958007123
Email:study@cuecc.com
Skpye:sophia19900813
Wechat:18958007123
WhatsApp: +86 18958007123