A total of 3646 news
2016/7/26
SallyTel: 0086-571-88165697Email:eduunion@cuecc.comSkype:studycn001QQ:2853662503
2016/7/21
CHINA will send 416 athletes to Rio de Janeiro next month, its largest overseas delegation in Olympic history, continuing its pursuit of medals that saw it take second spot in the table behind the United States four years ago. The country will send 256 women and 160 men to compete in 26 sports, the government said during a ceremony unveiling the team in Beijing yesterday, Xinhua reported. I...
2016/7/21
Attending a top university does not always give you the best chance of securing a job after you graduate, new statistics suggest. Data published yesterday showed all of the UK's best known universities failed to make it into the top ten for employment rates – with one actually among the worst. The London School of Economics was tenth from the bottom in a league table of employment chances, d...
2016/7/6
2016/7/6
BEIJING, June 28 (Xinhua) -- There were 1,341 vocational colleges for higher education in China in 2015, according to the Ministry of Education (MOE) Tuesday. These colleges were attended by 10.48 million students in 2015, accounting for 41.2 percent of all college undergraduates. These vocational institutes also provided on-the-job training to 20 million people in 2015. Vocational colleges o...
2016/7/1
A lot of international students want to stay in China after graduation, but the two-year work experience requirement makes getting a work visa challenging. China's Ministry of Education held the first ever ministry sanctioned international students job fair in China at Peking University on April 18, attracting over 1,700 foreign students from nearly 100 countries, according to the Chinese Serv...
2016/7/1
Laughter and applause filled the auditorium as teachers, students and guests were entertained by secondary students from Zambia during the Chinese Proficiency Competition for Foreign Secondary Schools. Hosted by the Confucius Institute at the University of Zambia in Lusaka, the Bridge Competition that was taking place for the second time in the southern African country saw 12 students battle it...
2016/6/28
AS students apply to universities following the annual college entrance exam, a website has published a new list of 30 fake colleges. Staff investigated tip-offs from around the country for sdaxue.com's latest list, said Xia Xue, founder of the website which has exposed around 400 fake institutions since 2013. The fakes on the new list are in 12 provinces and regions including Shanghai, Beijin...
2016/6/28
BEIJING, June 23 (Xinhua) -- The Ministry of Education on Thursday told students to exercise caution when applying for online loans, warning of fraud and usury. The ministry's call came as a fast growing but not properly regulated market of online loans specifically targets students. In some cases, lenders offer false credit data and low thresholds to lure applicants into borrowing more than th...
2016/6/27
On the morning of June 21th, organized by China Overseas Exchange Association, co-organized by COEA Hunan division, the Opening of the class for Indonesian teachers with a bachelor's degree of Chinese language and culture education was held in the College of Education. Present were Jiang Xinmiao, vice president of HNU, Wu Shali, director of Chinese Language and Culture Education Coordination Age...
Art

more
China Beijing International Diet ...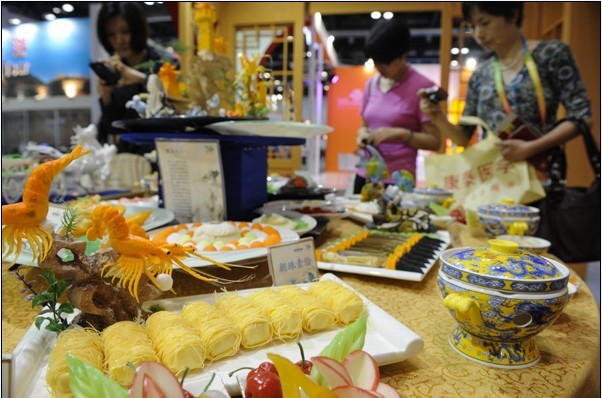 Exhibition of Ancient Chinese Jad...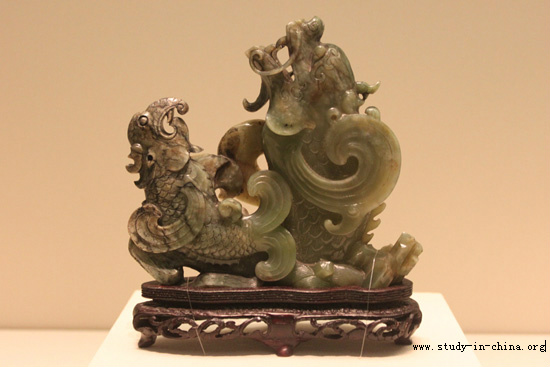 Longmen Grottoes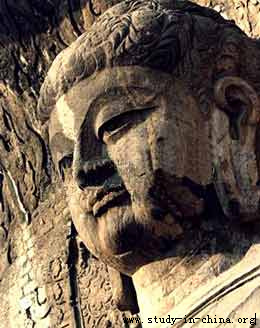 The 13th China Shanghai Internati...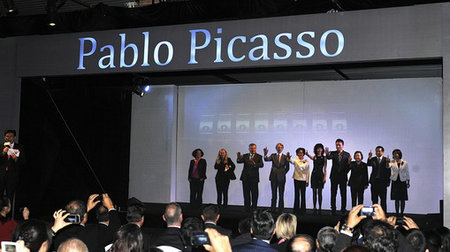 Custom

more