A total of 3646 news
2006/1/13
NANJING: As a city closely connected to Japanese war veteran Shiro Azuma who is often referred to as the Conscience of Japan, Nanjing will send a delegation to his funeral today. "The three will on behalf of both our government and citizens pay homage to the memory of Mr Azuma," said Lin Yi of the Department of Foreign Affairs of the Nanjing Municipal Government. Shiro Azuma: Warrior...
2006/1/13
Festive text messages become new tradition In an example of new technology blending with old traditions, sending seasonal text message greetings has become essential for many Chinese people. Xie Yi, 25, sent more than 50 Happy New Year messages to his relatives and friends on the evening of December 31. Now, he has turned his attention to finding suitable words for his Spring Festival sal...
2006/1/7
China sets target for defense industry China has set research and development targets for its defense industry to meet the country's national defense needs and the development of the national economy for the five years through 2010, officials said Thursday. The sector will meet the basic needs of the country's armed services for high-tech weaponry and improve its research and development cap...
2006/1/6
Unions help migrant workers win back wages A national campaign has been launched to help migrant workers win back their overdue wages so they can head home happy for Spring Festival. The drive was launched by the All-China Federation of Trade Unions (ACFTU), the Ministry of Labour and Social Security, and the Ministry of Construction. However, Sun Chunlan, vice-president of ACFTU, warned y...
2006/5/12
More progress expected in forex reform in '06 China will continue to improve the managed, floating exchange rate regime in 2006, the central bank said Thursday. The reform is needed for the economic and financial development, and stability of the country, according to a working conference of People's Bank of China (PBOC) in Nanchang, capital of Jiangxi Province. It is irreversible for the exc...
2006/1/4
Starting from this year, China is to take the fatality rate per 100 million yuan (US$12.3 million) of GDP and per 100,000 industrial workers as its standard for assessing social and economic development. Work safety will become an important factor in assessing the achievements of relevant governments, departments and enterprises, said Li Yizhong, director of the State Administration of Work Sa...
Art

more
China Beijing International Diet ...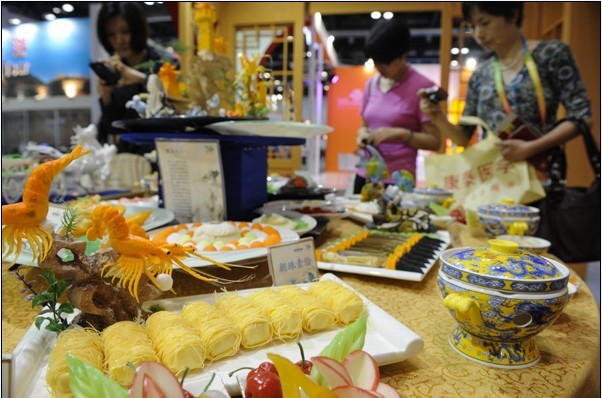 Exhibition of Ancient Chinese Jad...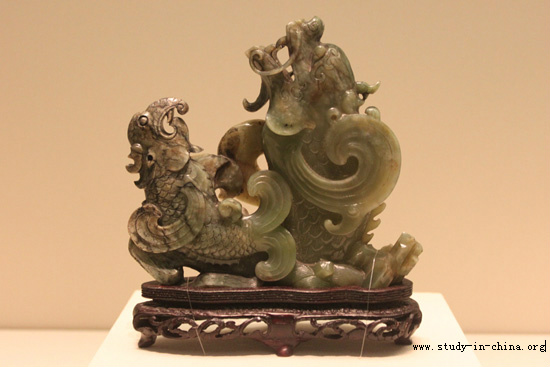 Longmen Grottoes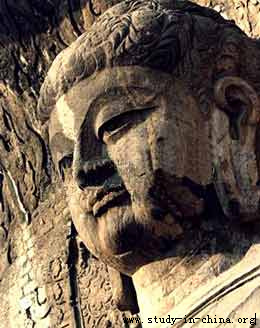 The 13th China Shanghai Internati...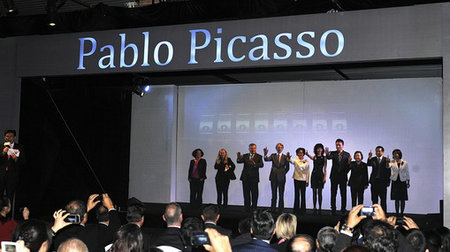 Custom

more