A total of 378 news
2007/11/20 14:35:00
BEIJING, Nov. 19 (Xinhua) -- China's educational, public security and industrial and commercial regulatory authorities have jointly launched a nationwide campaign to prevent students from being duped in pyramid-selling schemes. "Students from time to time are trapped in pyramid-selling scams. And to keep campus clean of pyramid selling is an important task," Monday's People's Daily quoted ...
2007/11/12 16:01:00
Education... ...   The Chinese Constitution requires that all Chinese children receive nine years of compulsory education, including six years of primary school and three years of junior middle school. Higher education has developed substantially in the fifty years since the founding of the People's Republic of China. A three-...
2006/11/22
BEIJING, Nov. 20 (Xinhua) -- The number of Chinese students pursuing Masters or PhD studies in American universities has gone up this fall, the first increase for the past three years. About 20 percent more Chinese postgraduate students were enrolled in the United States this year, making China second only to India, which saw growth of 32 percent, according to a survey conducted by the Am...
2006/11/22
BEIJING, Nov. 21 (Xinhua) -- China's most prestigious education institution, Beijing University, is to set up a 120-member student patrol team to improve campus security and provide poor students with part-time work. The campus-based security force will comprise sophomores and higher grades, and postgraduates, said an official from the university's security department. From next m...
2006/11/22
GUILIN, Nov. 21 (Xinhua) -- Chinese classrooms are typically associated with rote learning and stern teaching methods. Sticking rigidly to the curriculum, the teacher drums in the lessons, making the students copy down everything on the blackboard so that they can pass the all-important exams that will determine their future. Student-teacher interaction is largely neglected. But the United...
2006/9/19
The 4th Nationwide Census taken in 1990 showed that there were 182 million illiterates over 15 years old in China. The adult illiterates accounted for 22.23% of the total and the illiterates among middle-aged and young group, i.e. at the age of 15-45, were about 61,710,000, which constituted 10.34%of the total illiterates. In order to eradicate the illiteracy, the following measures have been ta...
2006/9/19
Survey and Analysis of Education Statistics in 2002I. Education Development Level 1. Size of Education Note: ①Education Population is the total number of Students and Teaching Staff 2. Enrollment Ratio of Schools by Level (i) Net Enrollment Ratio of Primary Schools (Unit: %) (ii) Gross Enrollment Ratio ①(Unit %) Note: ① Gross enrollment refers to the percentage of total number of stu...
2006/9/19
I.The Implementation of the 8th 5-Year Plan for Educational Development During the period of the 8th 5-Year Plan, especially since the implementation of the "Outline of Educational Reform and Development in China", remarkable achievements have been made in China's educational development. The 9-Year Compulsory Education is universalized gradually as planned. In 1995, the total enrollment o...
Art

more
China Beijing International Diet ...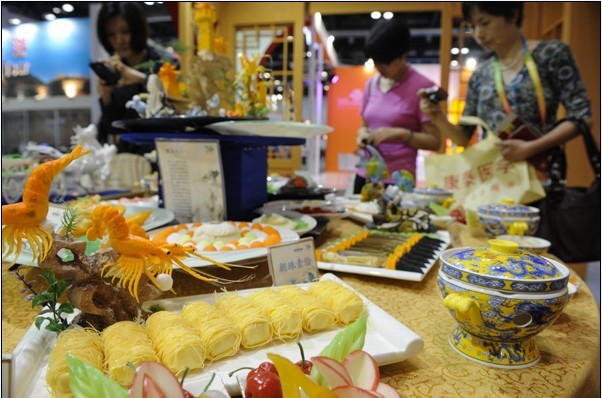 Exhibition of Ancient Chinese Jad...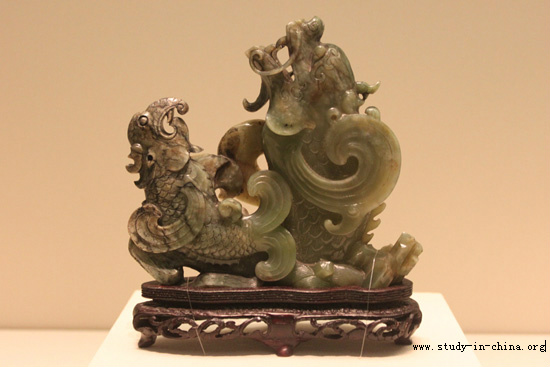 Longmen Grottoes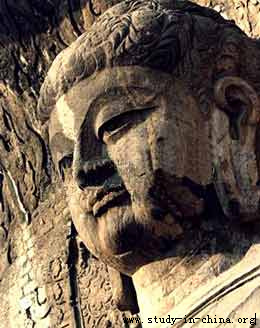 The 13th China Shanghai Internati...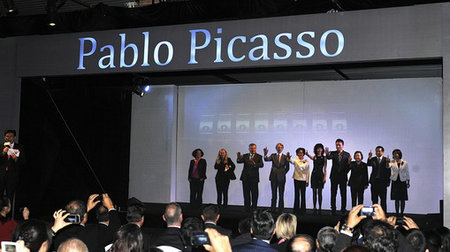 Custom

more