Nanchang University was established in 1940 in the name of its original predecessor ─ Zhongzheng University. In recognition of NCU's excellence in both education and research, the Chinese Ministry of Education officially admitted Nanchang University into the national "211 Project" in1997. In 2004, the Chinese Ministry of Education signed an agreement with Jiangxi Provincial government affiliating Nanchang University with both the Ministry of Education and Jiangxi Provincial government.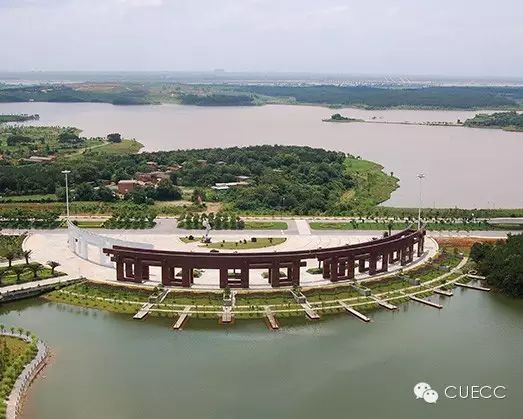 As one of the bases of international study in China with foreign governmental scholarship, Nanchang University, the key comprehensive provincial institution, listed as a key constructive subject of national "211 Project", is located inNanchang, the beautiful capital city of Jiangxi Province. It is authorized by the Ministry of Education of China to enroll Chinese Government Scholarship students and one of the bases of international study in China with foreign government scholarships (articulated programs). Nanchang University, initially named as National Chung Cheng University, was founded in 1940. In May of 1993, Nanchang University was established by the combination of Jiangxi Universityand Jiangxi Polytechnic University. In December of 2004, an agreement was signed by the Ministry of Education of China and the provincial government of Jiangxito co-manage Nanchang University. In August of 2005, the university merged with the Jiangxi Medical College to become today's Nanchang University.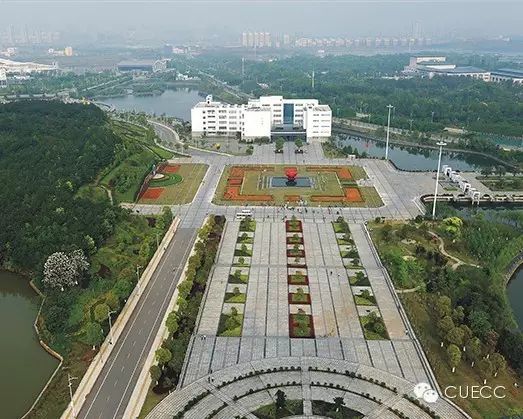 School Advantages:
A member of National Project 211 and ranks top 100 of china universities.

The best university in Jiangxi province.

A comprehensive university, good at Medical program.

It is the first Chinese university award degree in Africa.

Low cost in tuition fee and living expense.

The dining halls for students are famous for their good service.

The international student dormitories are providing hotel-style services.

An international university with deep understanding of how to introduce international students to Chinese history and culture and help him quickly master Chinese language.

It is situated in Nanchang, a famous economic and cultural city with a 2000-year history. It is also a city of tourism with great potentiality.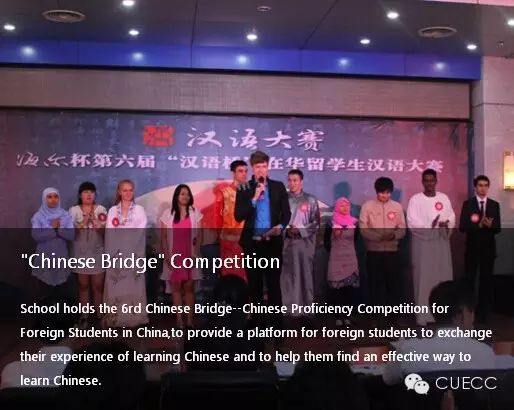 Majors Offered by the University

Chinese Language
Accounting
Art Design
Art/Fine Arts
Business Administration
Chemistry, Chemical Engineering
Computer Science and Technology

Civil Engineering
Economics
Electronic Business
Electrical & electronic engineering
Environmental Sciences
Food Science and Nutrition
Industral Engineering
International trade & business
Legal Studies
Marketing and International Relations
Music and Performance
Nursing
Physical Education
Theater, Drama, Performing Arts, and Dance
Tourism Administration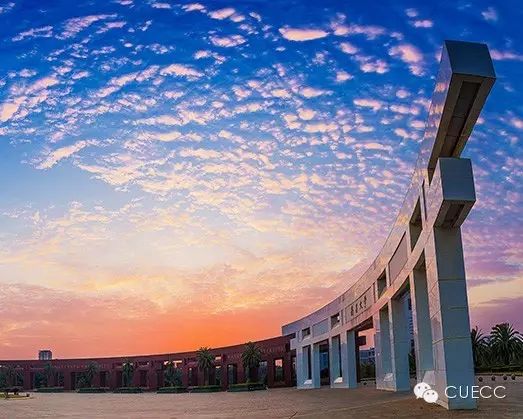 Now it's available to apply for Chinese Language Classes for 2016 spring term. The tuition is only 13000RMB/year. Every 20 students can group into one class. The first 10 students each classcan enjoy a 6000RMB scholarship respectively. So if you are interested in studying Chinese on such a beautiful campus, please don't hesitate to do the application nor miss the scholarship!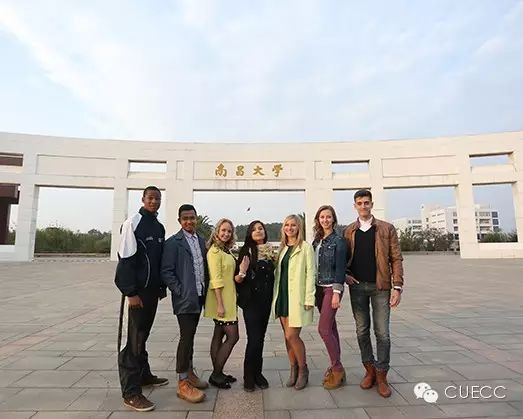 Contact: