Scholarship in Wuhan City

By shirly on 2020-10-23
Location: Wuhan, Hubei Province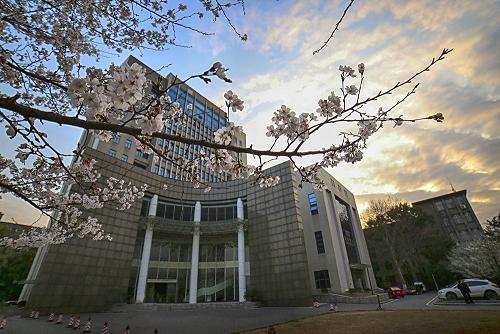 Scholarship:
6,000CNY tuition wavier/year

Accommodation fee:
Single Room: RMB 5000/half year
Twin Room: RMB 3000/half year
Majors:
Bachelor degree:
1. Civil engineering
2. Computer science and technology
3. Business administration
4. International economy and trade
Application Materials(one applicant/ one folder contains):
1) Clear copy of passport which is valid for at least 1year
2) Clear copy of highest academic certificate in English or Chinese version,
3) Application Form
4) Previous School transfer letter and attendance record if you have been studying inChina.
5) Bank statement of fixed deposit for at least US $ 3000
6) Digital photos in passport size and blue background
And you can also apply Chinese language program!