Merry Christmas! Scholarship for MBBS!!!

By shirly on 2020-12-25
- MERRY CHRISTMAS -
圣诞快乐
Basic Info.
Location: Hubei Province
Intake: March Intake
Major: MBBS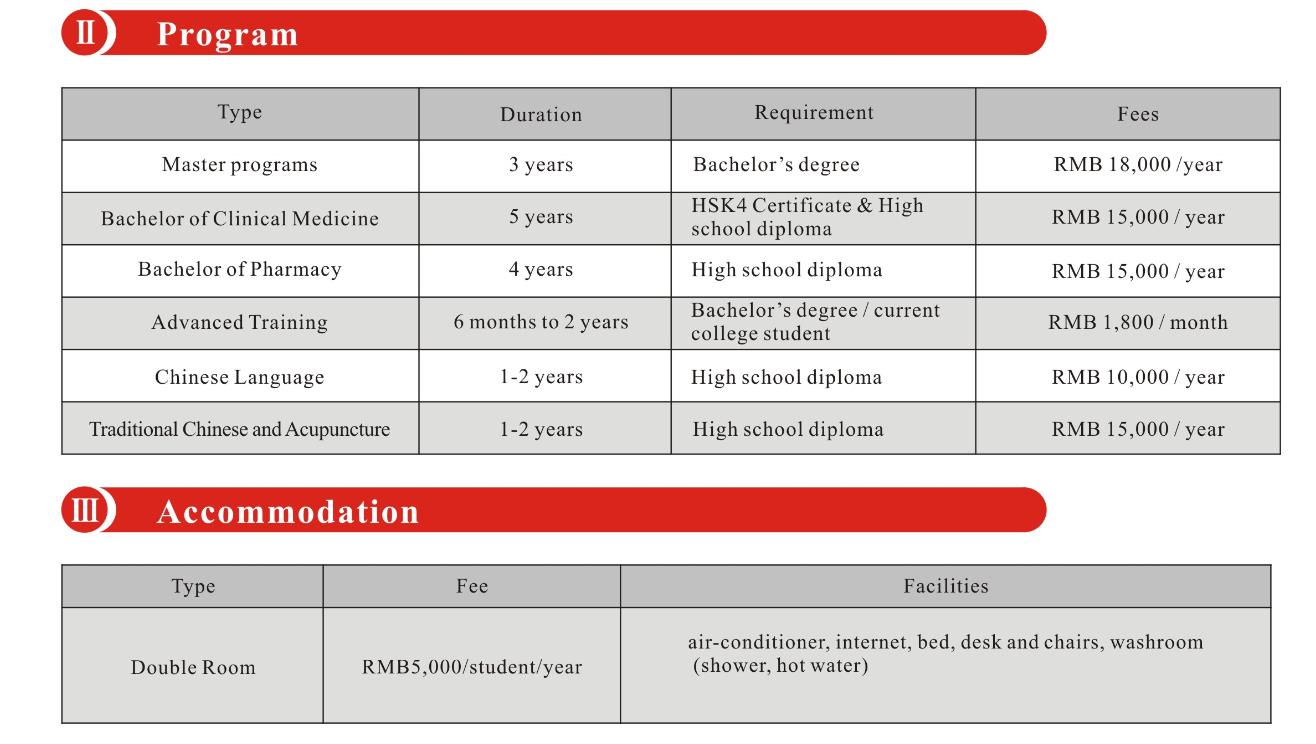 Scholarship
For Chinese language students: 5000RMB

For bachelor students: 10000RMB

For master students: 15000RMB
Application Materials
1. Fill out the Application Form
2. Photocopy of passport
3. Diploma and transcript from the highest level of education completed
4. HSK4 certificate
5. Four passport photos
6. Photocopy of medical examination form
7. Students who have already studied at other universities in China must present a China visa and residency permit, as well as a sealed transfer approval letter from their former universities.
Campus life