Location: Zhejiang Province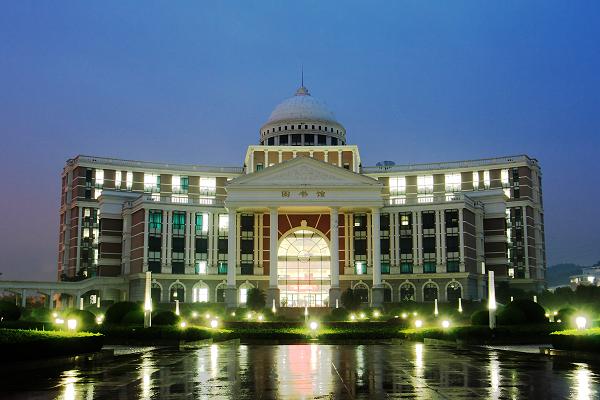 一. Scholarship:
Masters Degree(3years): Free tuition fee, while other fees shall be paid by the applicants
Doctoral Degree: Free tuition fee and university offers living allowance(CNY
3,000 per month,CMN 50,000 per year for Elite Program ) while other fees shall
be paid by the applicants
二. Majors:
Bachelor: the school offers undergraduate programs using English as the medium
of instruction—MBBS, MBBS/Ophthalmology, BDS, Pharmacy, Nursing, Laboratory Medicine, Biotechnology to the overseas students.
Master:
English taught: Biomedical Engineering, Ophthalmic Specialty, Pharmacy.
Doctor:
Chinese taught: Clinical Medicine, Anesthesiology, Surgery.
English taught: Ophthalmic Specialty, Biological Treatment and Reproductive Medicine, InternalMedicine, Biology, Obstetric&Gynecology, Microbiology, Pediatrics.
Self-support:
三. Tuition Fee:
Bachelor:CNY30000/Y
Master: CNY42000/Y
Doctor:cny50000/Y
2.Insurance Fee: CNY600/Y
3.AccommodationFee: CNY4000/Y
四. Admission Requirements:
Applicants formasters degree studies must have bachelors degree and be under the age of 35 inprinciple.
Applicants fordoctoral degree studies must have masters degree and be under the age of 40 inprinciple.
五. Application Materials:
1. Application Form
2. Photocopy ofthe applicant's passport.
3. Highest diploma (notarized photocopy).
4. Academic transcripts(notarizedphotocopy)
5. Study or research plan: in Chinese or in English, no less than 800 words.
6. Recommendation letters
7. Published academic papers or other academic achievements(if applicable)
8. Application of a professional degree
9. IELTS, TOEFL and GRE certificates(if applicable)
10. Non criminal certificateand Good character certificate.