CHINESE LANGUAGE PROGRAM
一. Location:Shandong Province/Shang hai
二. Program:Non-degree Chinese language
三. Full scholarship: free tuition, free hostel fee, with stipend
四. Applicationmaterials:
All requested documents should be scanned in color.
1. The Application Form
2. The degree or diploma
3. Up-to-date transcripts
4. The biographical/Information page of yourpassport
5. A completed Foreigner Physical Examination Form.
6. Chinese language certificate, HSK3 or above.
BACHELOR DEGREE PROGRAM
一. Location:Shandong Province
二. Majors
BachelorPrograms in English Medium (in 2021)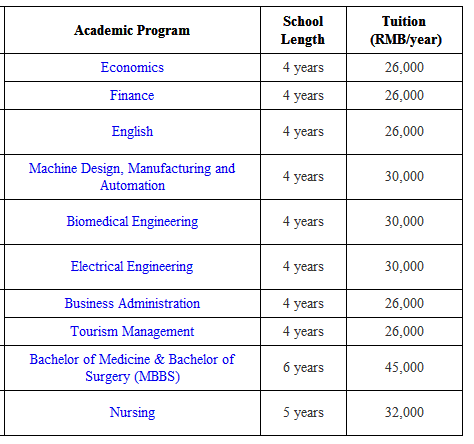 BachelorPrograms in Chinese Medium (in 2021)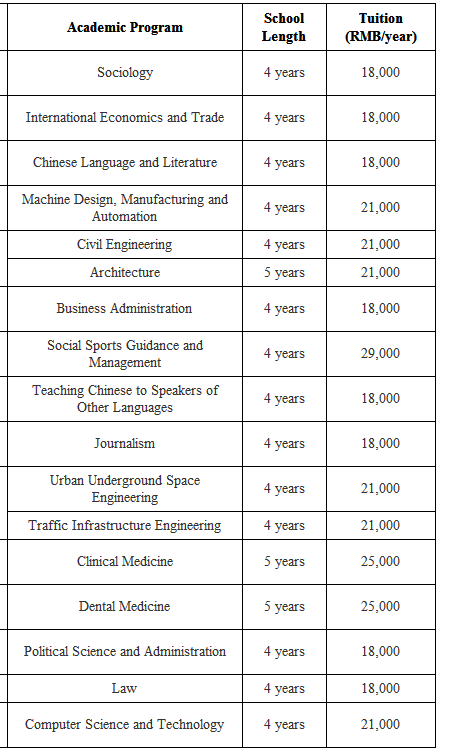 三. Scholarship Coverage and Duration
1. Scholarship Coverage
ScholarshipCategory

Coverage

First Class

1. Provide the tuition fee for the duration of the study;

2. Provide a monthly stipend of 700 RMB for Bachelor students and Master students. For Ph.D. students the amount is 1,000 RMB per month.

Second Class

A yearly 50% reduction of the tuition fee

Third Class

A yearly 20% reduction of the tuition fee
2. Scholarship Duration
The duration of the scholarship is equivalent to duration of study, and is specified in the admission letter.
Application time:December 18, 2020 till March 31, 2021
四. Application Documents
1. The biographic page of your passport
2. The high school diploma or equivalent.
3. Transcripts of all courses taken when pursuing the high school degree.
4. A letter of motivation in Chineseor English.
5. Language proficiency proof.
6. Foreigner Physical Examination Form.
7. No criminal record certificate.
8. Statement of Financial Support through a Guarantor and its supporting documents.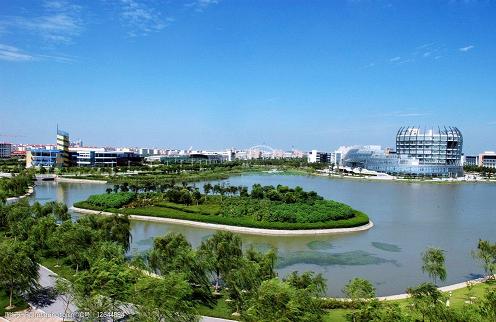 END