一、Location: Shandong Province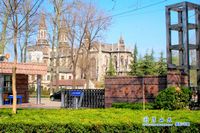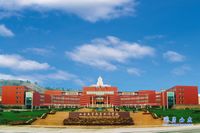 二、Majors:
Master Programs in English Medium (in 2021)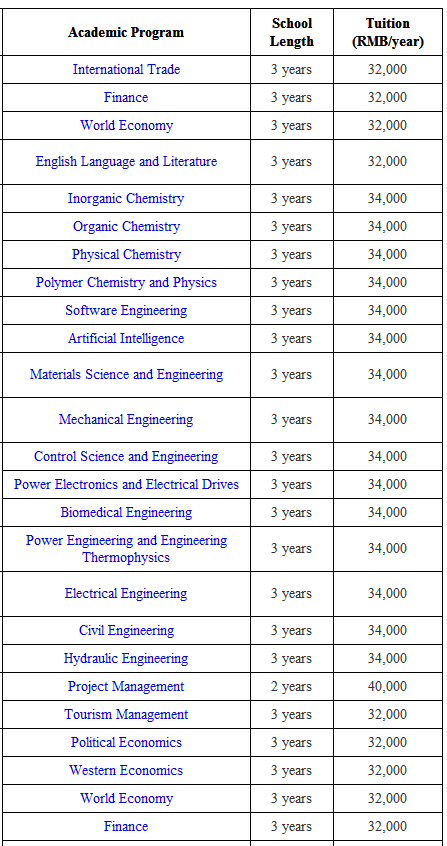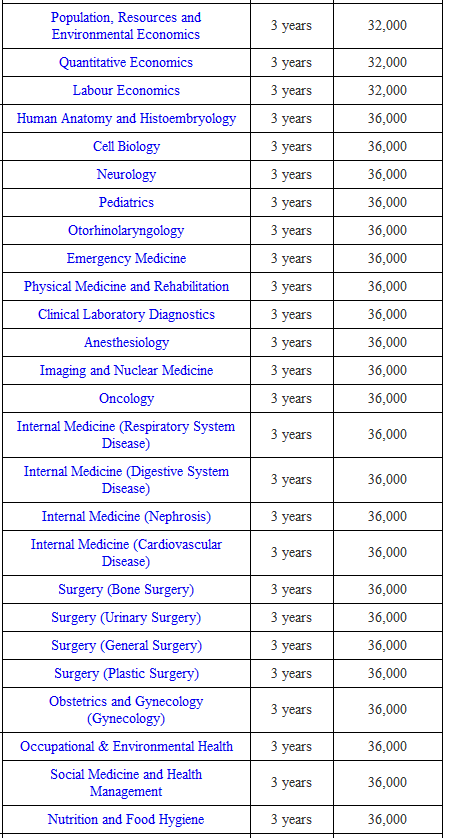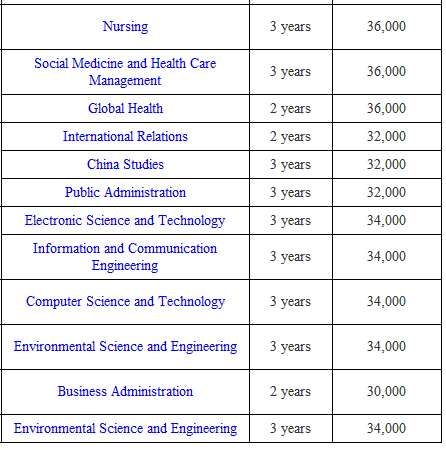 PhD Programs in English Medium (in 2021)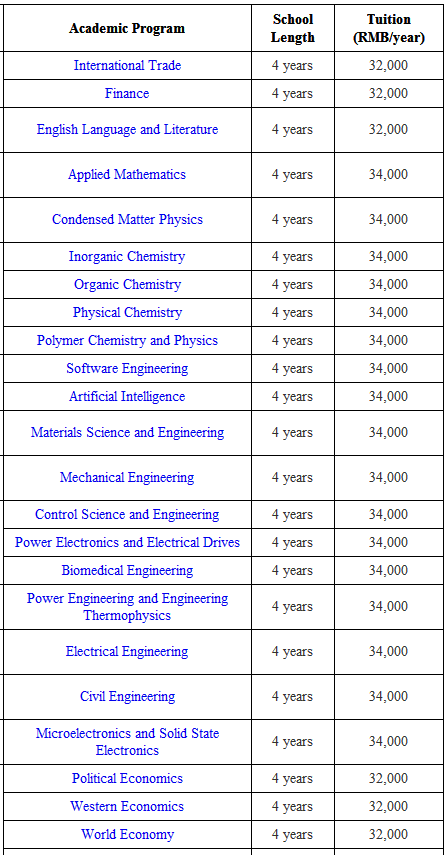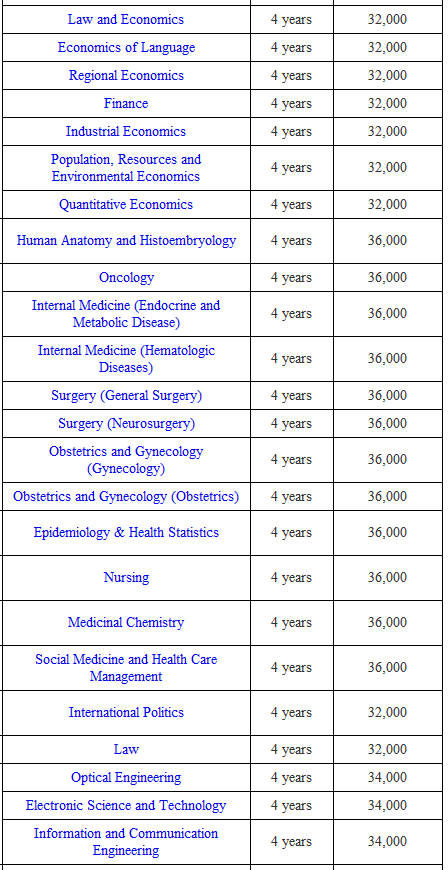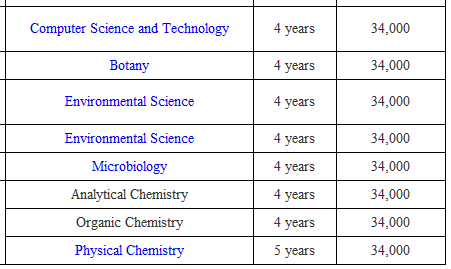 三、Scholarship Coverage and Duration
1. Scholarship Coverage
Scholarship Category

Coverage

First Class

1. Provide the tuition fee for the duration of the study;

2. Provide a monthly stipend of 700 RMB for Master students. For Ph.D. students the amount is 1,000 RMB per month.

Second Class

A yearly 50% reduction of the tuition fee

Third Class

A yearly 20% reduction of the tuition fee
2. Scholarship Duration

The duration of the scholarship is equivalent to duration of study, and is specified in the admission letter.
Application time: March 31, 2021
四、Application Documents
1. The biographic page of your passport.
2. Bachelor's and Master's degree certificates.
3. Transcripts of all courses taken when pursuing a Bachelor's and Master's degree.
4. Two recommendation letters by professors or assistant professors.
5. A letter of motivation in Chinese or English.
6. Language proficiency proof.
7. Foreigner Physical Examination Form.
8. No criminal record certificate.
9. Statement of Financial Support through a Guarantor and its supporting documents.
10. Proof of employment (if applicable).
11. Abstract(s) of essay(s)/graduation thesis/a list of publications (if applicable).
If you want to apply, please feel free to contact Shirly for more details:
Shirly
www.cuecc.com
Tel: 0086-15857187587
Whatsapp: 8615857187587
Facebook: Lee Shirly
Twitter: Shilry81054676
Instagram: cuecc.shirly
Wechat: CUECC2
Email:recruit@cuecc.com
skype: teachcn
QQ:2853662504