Location: Changsha, Hunan province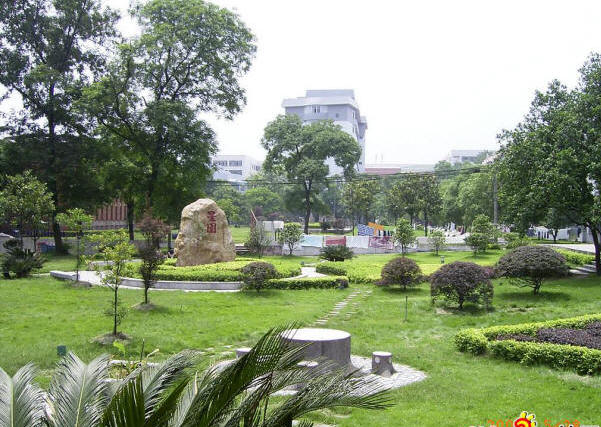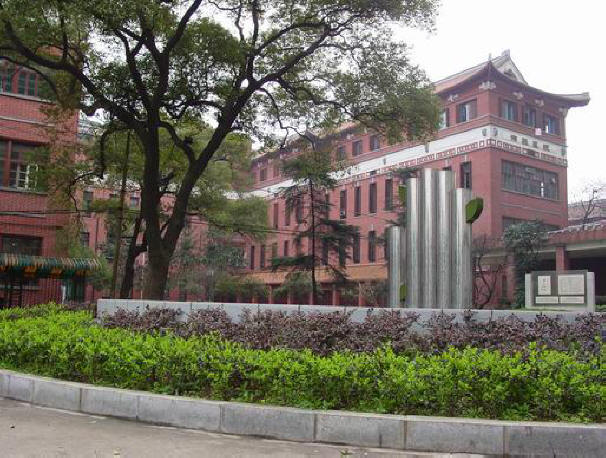 1. Master majors:
Surveying and Mapping, Geology, Geological Resources and Geological Engineering, Transportation Enginnering, Mathematics, Statistics, Civil Engineering, Electronical Science and Technology, Physics, Electronic Information, Environmental Science and Engineering, Metallurgical Engineering, Resource and Environment , Material Engineering, Ferrous Metallurgy, Mining Industrial Engineering , Bioengineering, Microbiology, Electric Engineering, Control Science and Engineering, Materials Science and Engineering, Microbiology, Neurobiology, Genetics, Developmental Biology, Cytobiology, Biomedical Engineering and Technology, Human Anatomy and Histoembryology, Immunology, Aetiological Biology, Pathology & Pathophysiology, Forensic Medicine, Stem Cell and Regenerative Medicine, Reproductive Medicine,
2. Scholarship:
Full scholarship covers tuition, on-campus accommodation fee, medical insurance, and living expenses.
Partial scholarship includes parts of coverage.
3. Application Materials:
1) Photocopy of the passport (Over one-year availability)
2) Photocopy of Physical Examination Record
3) Photocopy of Highest graduation certificate or notarized Chinese/English-translated certificate
4) Stamped Transcript of the highest diploma or notarized Chinese/English-translated transcript
5) Non-criminal record or Chinese/English-translated document with an official stamp. The issue date shall be after December 1, 2020.
6) HSK Transcript for Chinese-taught programs and IELTS\TOEFL for English-taught programs, or other documents to prove your linguistic competence.
7) Two different recommendation letters from professors/associate professors with detailed contacts. The signature date shall be after December 1, 2020.
8) Study Plan of no less than 800 words. Please clarify your research background, method, content, and significance, etc.
9) Published essays or any other supporting materials
4. Application deadline: May 30, 2021