Location: Shanghai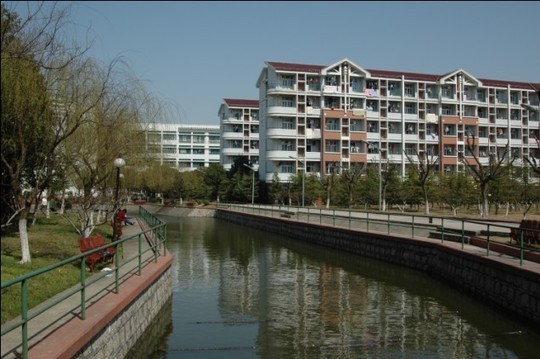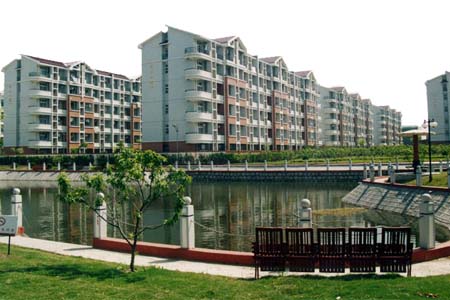 Majors: English-taught (four years)
1 Finance (main direction)
2 Business Administration (main direction)
3 Marketing
4 Hospitality Management
Scholarship:
Besides waivers of tuition (24,000 yuan/year) and insurance premium (800 yuan/year), outstanding international students studying inChinawill also be offered living allowances at the rate of 1,200 yuan/month (ten months).
Application materials:
1. Application Form
2. Passport copies
3. Graduation certificate of highest degree
4. Complete transcripts of high school/junior college
5. Certificates of internationally recognized English proficiency tests, such as IELTS band 5.5 or TOEFL 80 or above (In the absence of such certificates, international students of international schools must provide an official statement about all-English teaching issued by the school. The high school transcripts provided by international students of a non-international schools must contain English scores.)
6. Certificate of financial stat
7. Physical examination form for foreigners (no communicable diseases)
8. Admission requirements: not a Chinese citizen, ≤ 25 years old
9. A three-minute introduction video in English (one-minute self-introduction, one minute introducing the reasons of studying in China, and the remaining minute talking about overseas study plan, including studying experiences(if any) in China)
10. Photo (2-inch bareheaded color photo named after passport number; white background without frame, with the head accounting for 2/3 of the photo; at least 320*240 in pixels, 4:3 in aspect ratio, 100-500 KB in size; JPG format)
11. Certificate of no criminal record
Notes:
1) Documents issued in other languages must be notarized, and translated into Chinese or English;
2) Applicant below 18 years old must also provide a Guardian's Letter of Guarantee.
And there are Chinese-taught majors, if you want to apply, please contact me!
For Chinese-taught majors, FULL SCHOLARSHIP free tuition, free hostel fee, with stipend