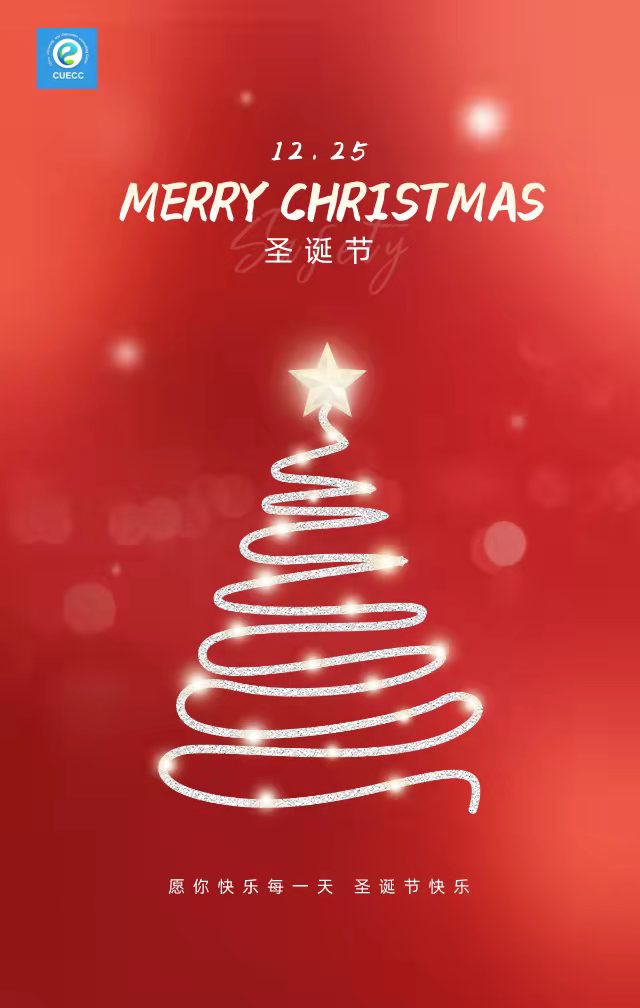 Chinese Language Scholarship for 2022 Spring Intake!
City: Hebei
Language: Chinese
Age: 18-30 years old
Tuition Fee after Scholarship: 3000RMB/Year or 4000RMB/Year
Accommodation Fee after Scholarship: 3600RMB/Year
Application Documents:
1. One inch photo
2. Passport page
3. Physical examination form
4. Non-criminal certificate
5. English/Chinese Version of Highest Degree Certificate
6. English/Chinese Version of Academic Transcripts
7. Application form
8. English language certificate
9. Visa page
Students in China or abroad can apply for this program.
If you want to apply, please feel free to contact Shirly for more details:
Shirly
www.cuecc.com
Tel: 0086-15857187587
Whatsapp: 8615857187587
Facebook: Lee Shirly
Twitter: Shilry81054676
Instagram: cuecc.shirly
Wechat: CUECC2
Email:recruit@cuecc.com
skype: teachcn
QQ:2853662504