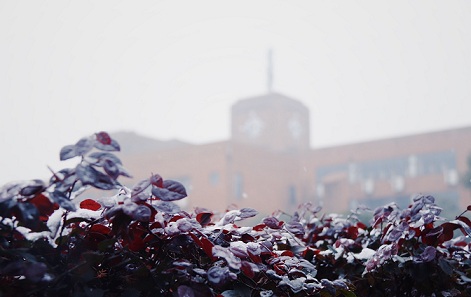 Basic Info.
Location: Zhejiang
Degree: Bachelor&Master
Teaching Language: English
Age: 18-30 years old
Intake: 2022 September
Bachelor Majors:
Mechanical Design, Manufacturing & Automation
English
Marine Pharmaceutical Science
Logistics Management
Financial Engineering
Architecture
Business Administration
International Economy and Trade
Accounting
MBBS
Master Majors:
Law
Aquaculture
Tourism Management
English Language and Literature
Food Science and Engineering
Design
Human Movement Science
Communication and Information System
Scholarship Policy
Bachelor: Free tuition, hostel fee 2500RMB/year
Master: Free tuition, free hostel fee, stipend 6000RMB/year for double room, 7500RMB/year for quad room
Note: No limitations for nationalities.
Highest Degree Certificate
Physical Examination Form
English Language Certificate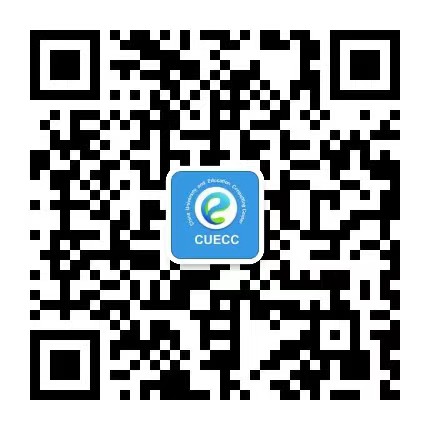 Scan to apply!