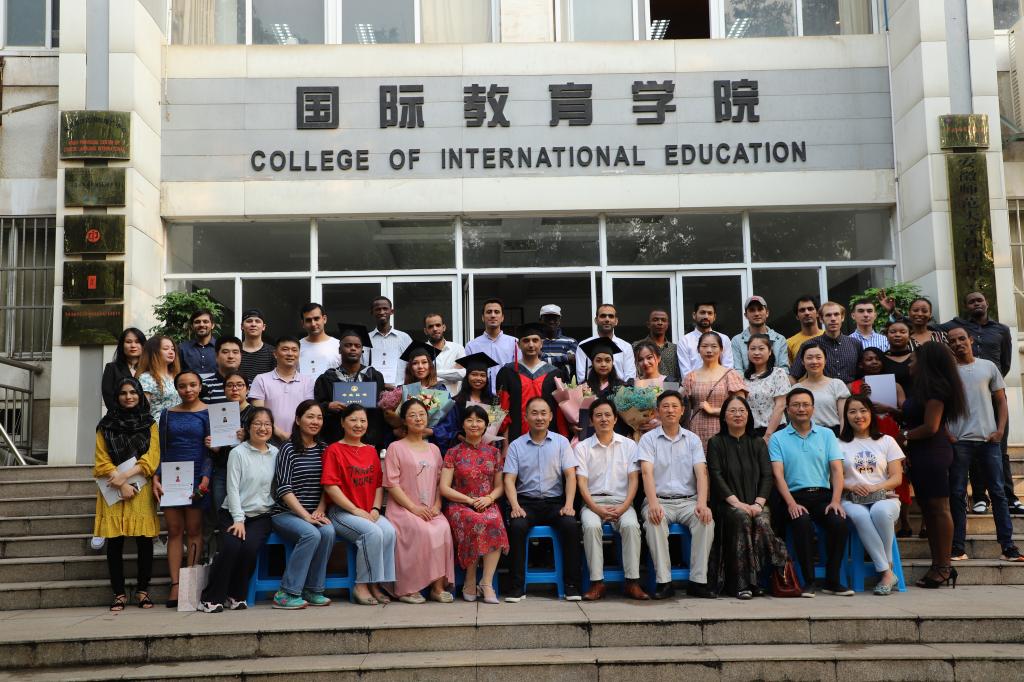 Basic Info.
Location:Anhui
Degree: Bachelor
Age: 18-25years old
Teaching Language: English
Intake: 2023 March
Fees structure
1. Tuitions
When the student arrives, tuition should be fully paid at one time. The general tuition fees are as follows. Detailed fees are shown in the related table.
Non-degree students (including language learning training): 12,000 RMB per year
Undergraduate of Liberal Art: 12,000 RMB per year.
Undergraduate of Science: 14,000 RMB per year.
Music and Art Undergraduate: 18,000 RMB per year.
2. Hostel fees
Charges: double room, 15 RMB per person per day
Single room: 28 RMB per person per day.
3. Other fees: including visa fees, etc.
Bachelor majors
Musicology, Music Performance, Mathematics and Applied Mathematics, Biological Science, Applied Chemistry, Economics, Finance Engineering, Tourism management, Accounting, Financial Management, Software Engineering and so on.
Scholarships
Tuition+hostel fee: Free
Some majors can apply full scholarship, University will select the students with outstanding performance. for more details, please contact us!
And if you are holding a T visa, we can offer you Chinese language program.
If you want to apply, please feel free to contact Stella for more details:
Stella
www.cuecc.com
Tel: +86 17767072959
Wechat: StudyInChina1
QQ: 2853662501
What's App: +86 17767072959
Skype: study-in-china.org
Facebook/Instagram: Stella Cuecc
E-mail: eduunion@cuecc.com