ABOUT JILIN NORMAL UNIVERSITY
Jilin Normal University, founded in 1958, is a key university in Jilin Province. It is located in Siping City.The campus covers an area of 920.000 square meters.The university serves as the main institution in providing higher education for teachers in Jilin province. A training center for provincial teachers at all levels has also been established.At present, there are 22 colleges, two teaching sections, seven teaching centers and 22 research units. 43 courses of study for four-year programs and 37 courses for Master degrees are offered. 87 laboratories are available for different research and the library has 1.56 million volumes. The diverse student population has an enrollment of over 25,000, over 13,325 of which are full time.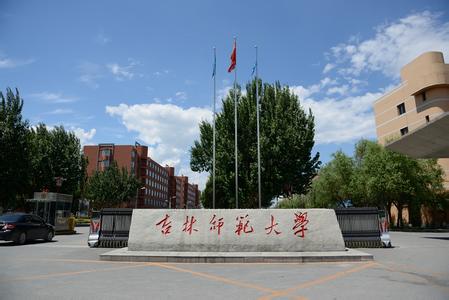 About Siping
Siping,formerly Ssupingkai(四平街),is a prefecture-level city in Jilin province in Northeast China. The city's total area of 14,080 square km and a total population of 3,300,000,of which the urban area of 407 sq km,urban population 430,000.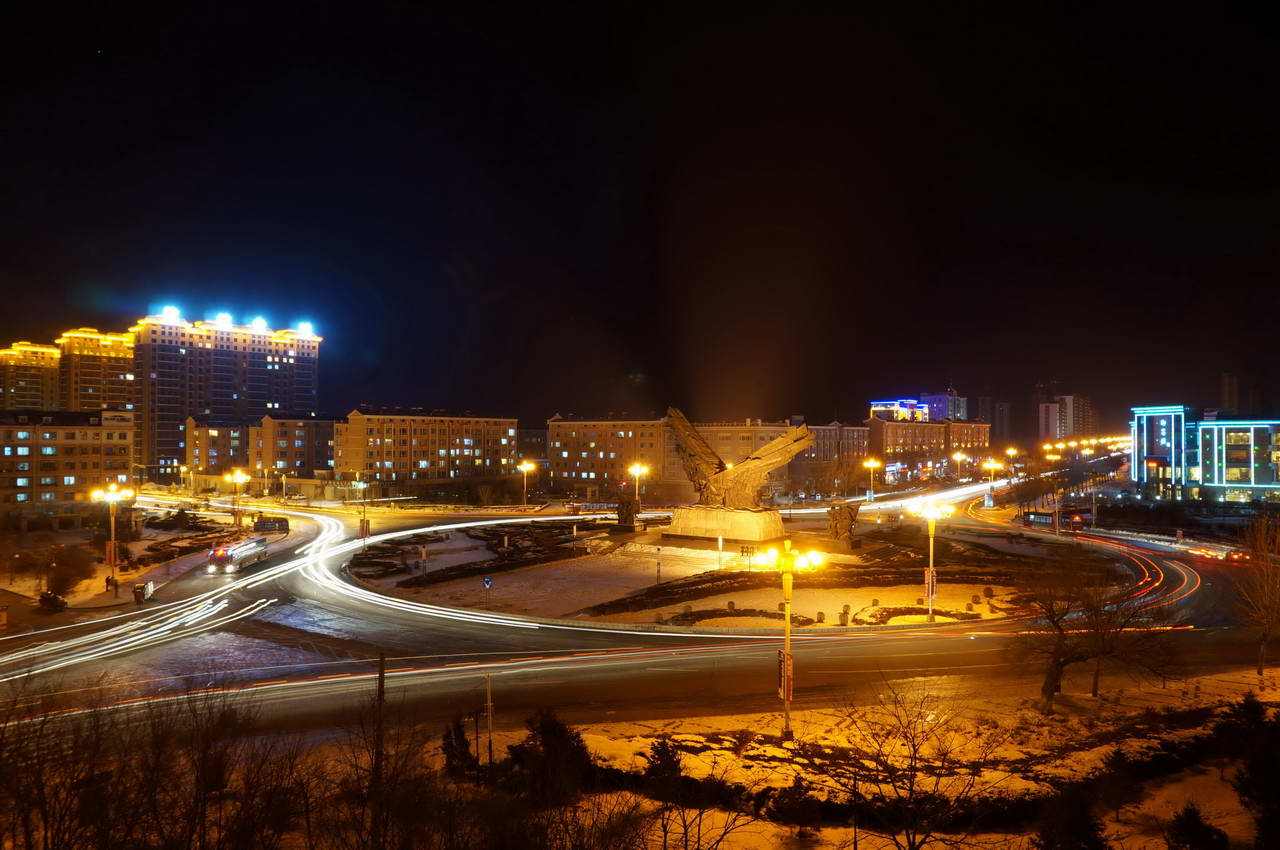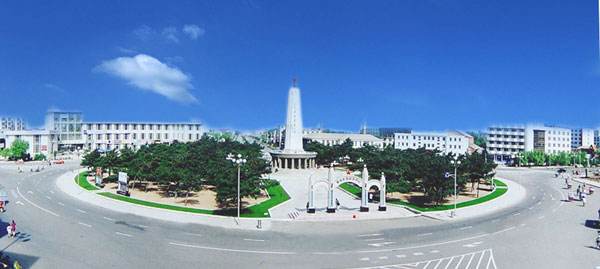 Programs for undergraduate
Teaching Chinese as a Second Language(Chinese taught)
international trade and economy
software engineering
Tuition fee: 18000rmb/year
Hostel fee: 7380rmb/semester(single room) 4920rmb/semester(double room)
Scholarship coverage
50%-100% tuition waiver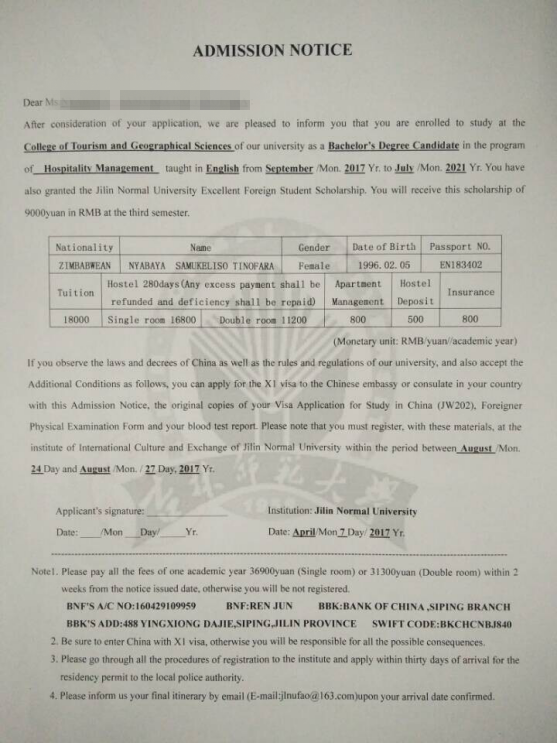 If you are interested in this school, please contact
Sally
Tel: 0086-571-88165697
Email:eduunion@cuecc.com
Skpye:studycn001
QQ:2853662503
Wechat:18958007123
WahtsApp: +86 18958007123