What is the biggest change of a foreign student after coming to China? Many foreigner students answered this question on a famous Interactive website of China. Here are the answers, some are very thought-provoking, and some are very interesting...
1. Joanna (Polish, studying in China, living in Beijing.)
When eating meals, put the dishes in the middle of the table to share (even in Poland).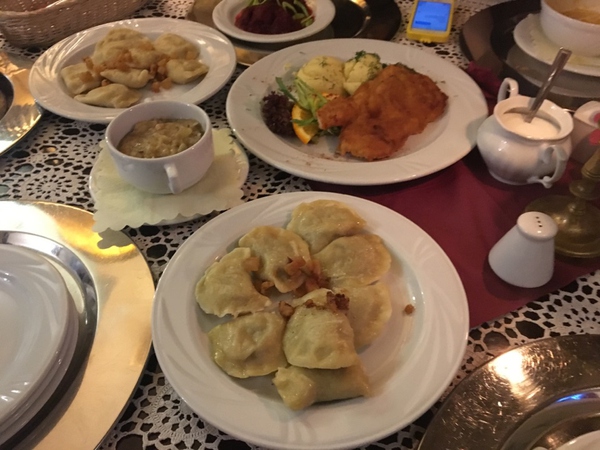 2. When seeing "foreigners" speaking Chinese first :D
3. Getting used to that passers-by asking to take photo together :)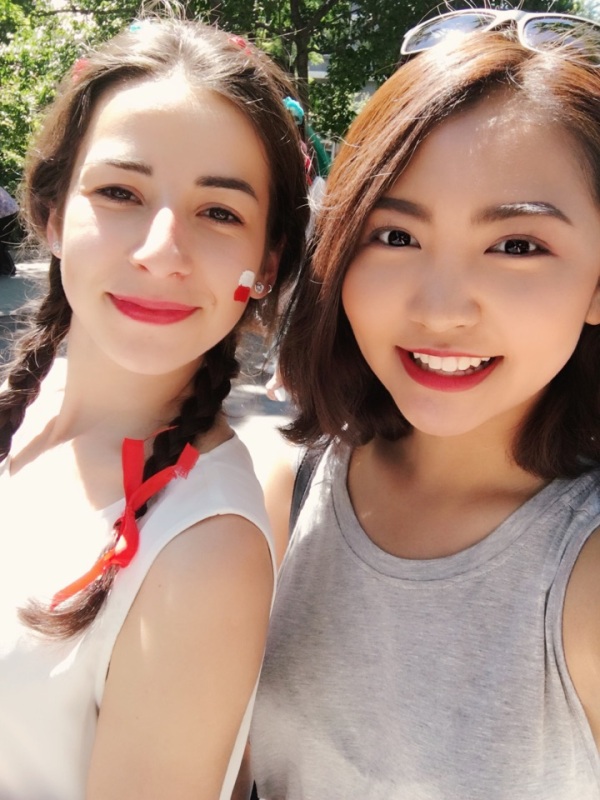 4. Ask all family and friends in their hometown to use Wechat contact, every day when waking up check WeChat first, WeChat rules my life.
5. Buy things at Taobao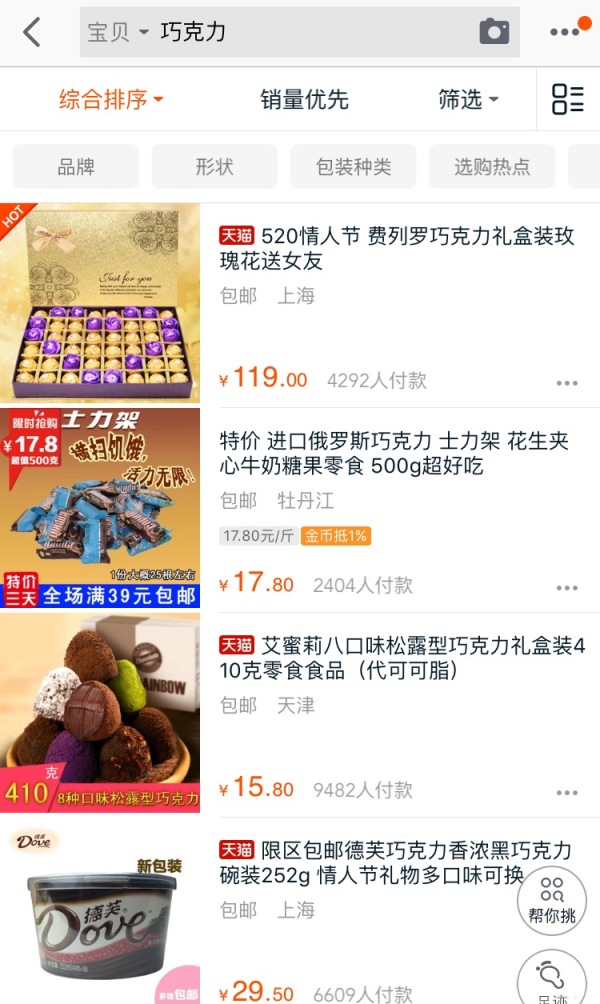 6. When you are in China, you want to go home , when you are at home, you will start to miss China :)
7. Learn to speak euphemistically, give up the habit of talking directly. And more able to curb the extreme thoughts of the heart.
8. Become more respectful to elders: teachers, parents, bosses.
If you also wanna experience all these amazing things and changes in China, please come to China and experience them in person! We are here to help you lead to a colorful future :D
More information of available unis to apply please feel free to contact us!
Stella-CUECC

Tel:0086 571 88165708
Skype: study-in-china.org
QQ: 2853662501
Email: admission@cuecc.com
Wechat: StudyInChina1