Shaoyang University was officially founded in 1958, with its medical school dating back to 1906. It is a public university owned and managed by People's Government of Hunan Province, and is authorized by the Ministry of Education of People's Republic of China to award both bachelor and master's degrees.
With 3 campuses in total, the University covers an area of 2376 mu (1.6 million square meters) and the total building area amounts to 723,500 square meters. Its fixed assets are estimated 1.069 billion yuan ($164 billion ).The university library has a collection of 1,776,800 volumes and its e-books' volume reaches 840,000. The library also owns 24 academic database and 1,700 academic journals.
Shaoyang University has established 23 well-equipped laboratories of various types, including 4 provincial level demonstration laboratories, 129 bases of education and production practice. 4 of its programs are recognized as "Ministry of Education (MOE) Featured Programs". 1 of its programs is listed as "Central Government Special Fund Sponsored Programs". And 1 of its courses is named "National-level Excellent Open Courses". The University has two affiliated hospitals and one collaborative affiliated hospital, which are all Class A tertiary hospitals. More than 70 hospitals are available for its interns to receive training.
Chinese language program
Tuition fee: 11000rmb/year
Scholarship: After one year study, students can get scholarship.
Undergraduate Programs
Majors
International Economics and Trade, Financial Engineering, Law, Chinese Language Literature, History, Mathematics and Applied Mathematics, Physics, Chemistry, Mechanical Design Manufacture and Automation, Vehicle Engineering, Measuring and Control Technology and Instrument, Thermal Energy and Power Engineering, Electric Engineering and Automation, Electrical and Information Engineering, Communication Engineering, Automation, Computer Science and Technology, Network Engineering, Civil engineering, Mapping Engineering, Chemical Engineering and Technology, Food Science and Technology, Bioengineering, Horticulture, Management Science, Accounting, Assets Appraisal, Human Resource Management, Tourism Management, Marketing, Environment Design, Product Design, Digital Media Arts
NOTICE: All the majors are Chinese taught.
Tuition fee: Arts 12000rmb/year, Science 13000rmb/year
Scholarship available from the second year.
Accommodation Fee (RMB)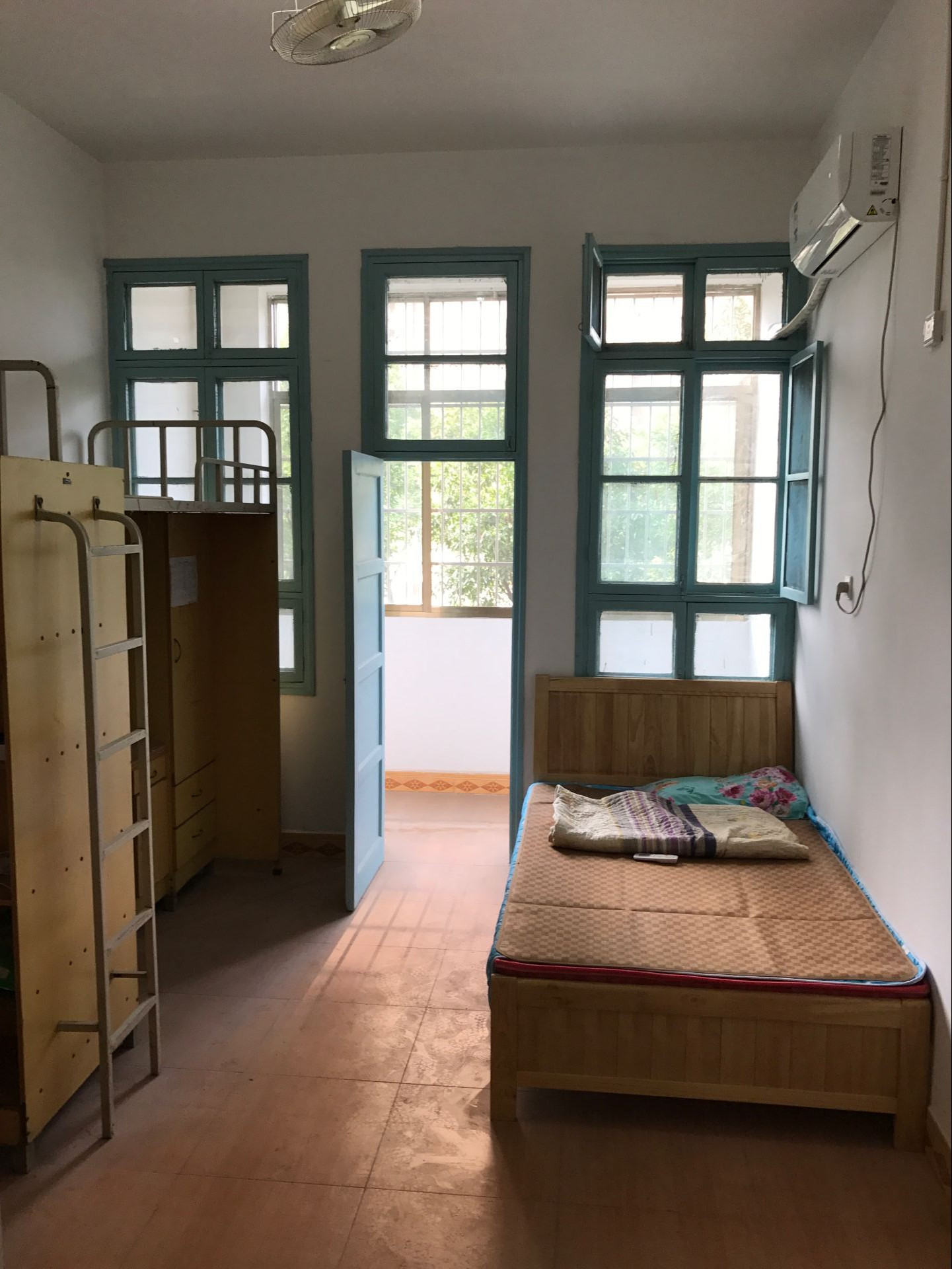 If you want to know more about this scholarship, please contact
Sally
Tel: 0086-571-88165697
Email:eduunion@cuecc.com
Skpye:studycn001
QQ:2853662503
Wechat:18958007123
WahtsApp: +86 18958007123