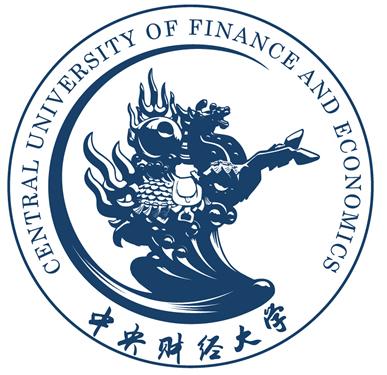 中央财经大学
Central University of Finance and Economics
CUFE commits itself to the development of internationalization, and pays much attention to the education of international students.

In 2005, CUFE was accredited by the MOE to confer international scholarships to assist and encourage foreign students in China.

CUFE has established relationships with more than 120 international organizations.

International students, including those with Chinese government scholarship, are welcome to apply for all undergraduate, graduate and doctorate programs offered by CUFE.




| Program | Degree | Duration | Teaching Medium | Tuition Fee | Starting Date | Application Deadline |
| --- | --- | --- | --- | --- | --- | --- |
Review
Points 0(0 rewiews in total)

Teaching

Accomodation

Food

Environment

Location

Administration

Living expense