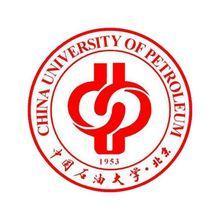 中国石油大学(北京)
China University of Petroleum (Beijing)
The best university in China for Petroleum Engineering field.

The Chinese program is also popular.

A member of National Project 211 and ranks top 100 of china universities.

The campus is famous for its beautiful surroundings embraced by shady trees and time-honored architectural complexes with different features and styles.

All kinds of facilities are easily available in the student's dormitory areas.

The dining halls for students are famous for their good service among universities in Beijing.

The international student dormitories are providing hotel-style services.

The campus is close to the foreign student lifestyle centre of Wudaokou.




| Program | Degree | Duration | Teaching Medium | Tuition Fee | Starting Date | Application Deadline |
| --- | --- | --- | --- | --- | --- | --- |
Review
Points 0(0 rewiews in total)

Teaching

Accomodation

Food

Environment

Location

Administration

Living expense