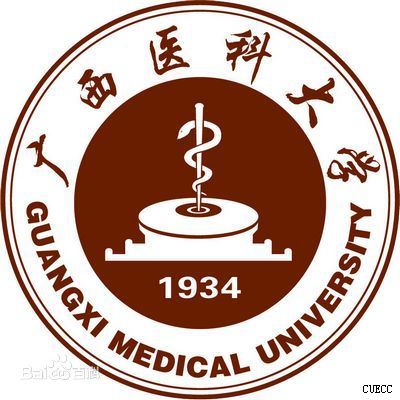 广西医科大学
Guangxi Medical University
·The best medical university in Guangxi province.

·One of the 22 oldest medical institutes in China.

·One of the 8 medical institutes that first to enroll international students.

·One of the 30 universities that is qualified to launch MBBS courses in English medium.

·The Nanning city, capital of Guangxi Province, has one of the mildest climates in China, warm in four seasons.

·Low Tuition fee. The living expense of Nanning is very low.







| Program | Degree | Duration | Teaching Medium | Tuition Fee | Starting Date | Application Deadline |
| --- | --- | --- | --- | --- | --- | --- |
Review
Points 0(0 rewiews in total)

Teaching

Accomodation

Food

Environment

Location

Administration

Living expense