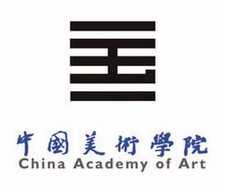 中央美术学院
Central Academy of Fine Arts



Asia's best art academy and among the top five in the world.

The Only Art Academy of higher learning directly under the Ministry of Education.

One-year Foundation Course with Special characteristics.

Located in Wangjing, where multinational companies locate regional headquarters in Beijing.

The accommodation is pretty decent and the room is well equipped.

Campus is really beautiful and surrounding is quiet.

Most of the teaching staff are friendly and are willing to help students out with difficulties.




| Program | Degree | Duration | Teaching Medium | Tuition Fee | Starting Date | Application Deadline |
| --- | --- | --- | --- | --- | --- | --- |
Review
Points 0(0 rewiews in total)

Teaching

Accomodation

Food

Environment

Location

Administration

Living expense