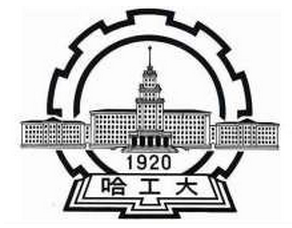 哈尔滨工业大学
Harbin Institute of Technology
Ranking among top 10 in China and top 200 in the world.

Member of C9 league of Elite Universities (something like a US Ivy League)

Located in Harbin, a very charming and European-style city known as "Oriental Moscow" or "Oriental Paris".

For people who love snow sports, Harbin is the best place to be.

For science and engineering program, this is one among the five best universities in China.

The program is popular by the students from Russian speaking countries

Compare with the universities in Beijing or Shanghai, the living expense in HIT is quite low.




| Program | Degree | Duration | Teaching Medium | Tuition Fee | Starting Date | Application Deadline |
| --- | --- | --- | --- | --- | --- | --- |
Review
Points 0(0 rewiews in total)

Teaching

Accomodation

Food

Environment

Location

Administration

Living expense