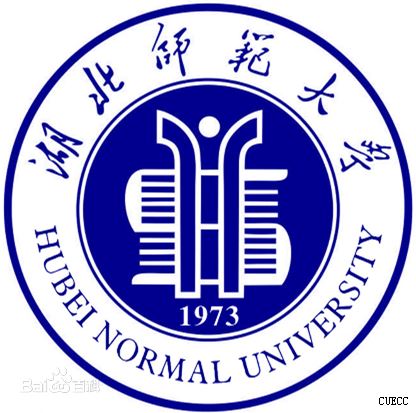 湖北师范大学
Hubei Normal University
·The university also provides scholarships and part-time job to excellent students.


·After graduation, the university recommends students to both Chinese and foreign enterprises for internship and employment.

·Chinese language students have the opportunity to share accommodation with Chinese students, and are supported by language exchange partners.

·Scholarships are provided to excellent students, and part-time jobs on campus are also available.

·It is situated in Huangshi city, well known for being the birthplace of Chinese bronze and a landscaped city along the Yangtze River.

·Huangshi is a new city characteristic of grand riverside scenes and pretty mountains and lakes.




| Program | Degree | Duration | Teaching Medium | Tuition Fee | Starting Date | Application Deadline |
| --- | --- | --- | --- | --- | --- | --- |
Review
Points 0(0 rewiews in total)

Teaching

Accomodation

Food

Environment

Location

Administration

Living expense