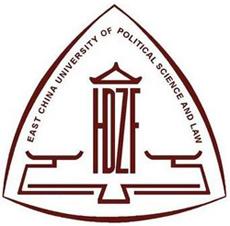 华东政法大学
East China University of Political Science and Law
· ECUPL is one of the few higher education institutions in China specializing in legal education.

· Founded in 1952, ECUPL is one of the first group of higher learning institutions of politics and law established by the People's Republic of China.

· International economic law and history of law are the key subjects assigned by the Ministry of Justice, and the subject of law is the key subject by the local government.

· ECUPL has established cooperative relationship with more than 100 overseas colleges and universities, research institutions and legal institutions in the country.




| Program | Degree | Duration | Teaching Medium | Tuition Fee | Starting Date | Application Deadline |
| --- | --- | --- | --- | --- | --- | --- |
Review
Points 0(0 rewiews in total)

Teaching

Accomodation

Food

Environment

Location

Administration

Living expense