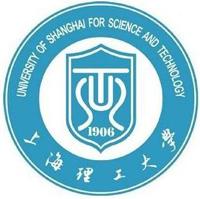 上海理工大学
University of Shanghai for Science and Technology
· University of Shanghai for Science and Technology (USST) is located in the north-east of Shanghai, between Huangpu River and Central Link, adjacent to the Fuxing Island and Gongqing Forest Park.

· It has established formal collaborations with more than 80 universities in different countries.

· USST provides full fledged international education service. Programs are taught in Chinese, English, Chinese & English, Chinese & German.




Review
Points 0(0 rewiews in total)

Teaching

Accomodation

Food

Environment

Location

Administration

Living expense