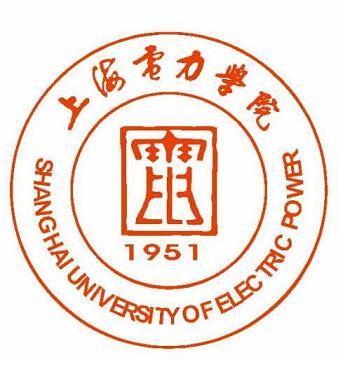 上海电力学院
Shanghai University of Electric Power
· Shanghai University of Electric Power is a full-time institute of higher learning jointly set up by the Central Government and Shanghai Municipal Government and mainly under the administration of Shanghai Municipal Government.

· The university has 12 research centers, composed of 56 labs.

· The major, Power Plant of Thermal Energy Power and Environment Engineering, has been rated as the key cultivation of subjects for the Shanghai Educational Committee.

· The library of the university possesses a collection of more than one million volumes of books.




Review
Points 0(0 rewiews in total)

Teaching

Accomodation

Food

Environment

Location

Administration

Living expense