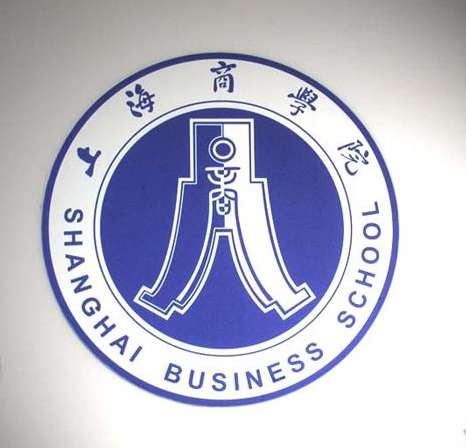 上海商学院
Shanghai Business School
· Shanghai Business School (SBS), formerly East China Branch of Tax Administration School of the Central Government, is a 60-year-old school under the direct auspices of Shanghai Municipal Government.

· In addition, the school has a team of over 100 visiting professors consisting of senior business leaders such as chairman of the boards and chief executives of nationally or internationally known enterprise groups.

· Since China's economic reform, Shanghai Business School has established influential research institutes and training organizations, including.

· The school's academic journal, Journal of Shanghai Business School, is one of China's principal published periodicals on commerce and trade.







| Program | Degree | Duration | Teaching Medium | Tuition Fee | Starting Date | Application Deadline |
| --- | --- | --- | --- | --- | --- | --- |
| E-Business | Bachelor | 4 years | Chinese | 18000.00 | 2017-03-01 | 2019-09-30 |
| Marketing | Bachelor | 4 years | Chinese | 18000.00 | 2017-03-01 | 2019-09-30 |
| International Economics and Trade | Bachelor | 4 Years | Chinese | 18000.00 | 2017-03-01 | 2019-09-30 |
Review
Points 0(0 rewiews in total)

Teaching

Accomodation

Food

Environment

Location

Administration

Living expense