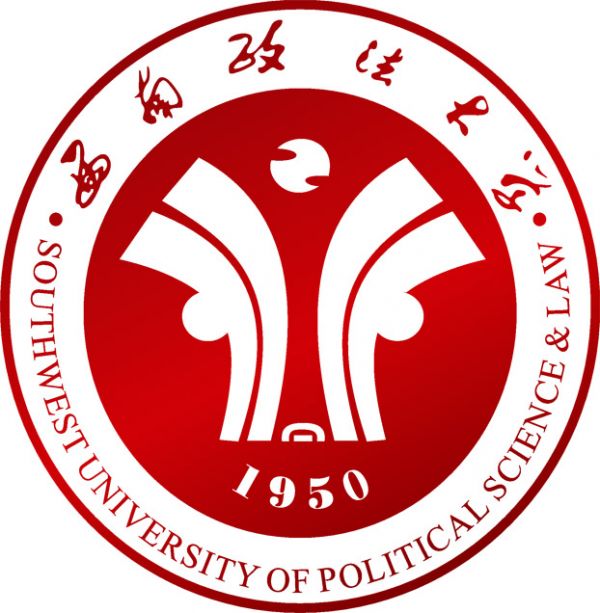 西南政法大学
SouthWest University of Political Science and Laws
As one of the oldest political science and law universities in China, Southwest University of Political Science and Law (SWUPL) developed from the Department of Political Science and Law at Southwest University of People's Revolution which was founded in 1950, with Marshal Liu Bocheng as the university president.

SWUPL became the first University in Chongqing co-administrated by the Ministry and Municipality. On October 24, 2012.

The University has three campuses, the main in Yubei, the other two in Shapingba and Baoshenghu, covering a total area of 3136.17 mu. There are 14 schools.

It offers 20 bachelor's programs, 37 master's programs of sub-disciplines, 4 professional master's programs and 10 doctoral programs of sub-discipline, and 2 national key disciplines.

The University has postdoctoral center for legal research and 6 provincial key bases for humanity and social science research. The University's library boasts a collection of more than 4,200,000 books.

SWUPL has international exchange programs with over 60 universities from different countries.







| Program | Degree | Duration | Teaching Medium | Tuition Fee | Starting Date | Application Deadline |
| --- | --- | --- | --- | --- | --- | --- |
Review
Points 0(0 rewiews in total)

Teaching

Accomodation

Food

Environment

Location

Administration

Living expense