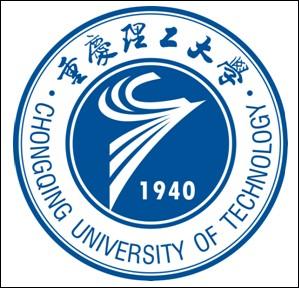 重庆理工大学
Chongqing University of Technology
The university has a fixed assets of 2.1 billion RMB, with its facilities valued at 182 million RMB. The nine-story library, overlooking the waterfall and lake, boasts a collection of 2.3 million volumes.

CQUT also contains many well-equipped workshops, laboratories, factories and training centers, and works with a total of 170 facilities both on-site and off-site.

The university shares a close relationship with the city of Chongqing, particularly its engineering and automotive industries.

CQUT has undertaken over 500 research projects with municipal partners, which bring in about 50 million RMB for the school each year.

The university has been awarded several national and hundreds of regional prizes, and remains one of the top 100 Chinese universities for patents.




| Program | Degree | Duration | Teaching Medium | Tuition Fee | Starting Date | Application Deadline |
| --- | --- | --- | --- | --- | --- | --- |
Review
Points 0(0 rewiews in total)

Teaching

Accomodation

Food

Environment

Location

Administration

Living expense