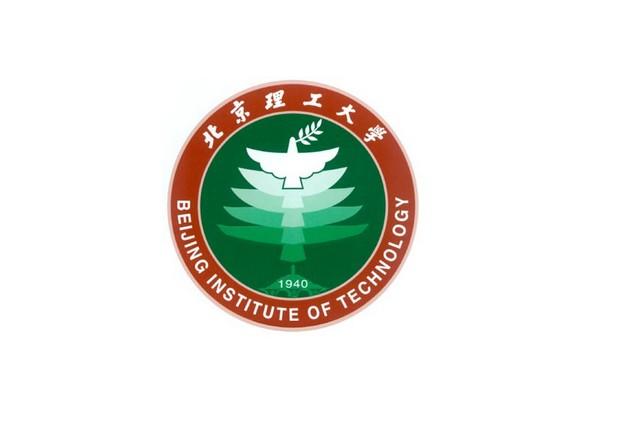 北京理工大学
Beijing Institude of Technology
One of the best universities offers English taught Aeronautical Engineering.

It ranks among the first-class universities for its high educational and research quality.

One of Beijing's most popular destinations for international students, courses in English taught Business and Engineering program, Chinese language.

The university is in the downtown of the city, easy access to metro and intercity commuting system.

Equipped with advanced hardware and software facilities over its campus network which basically covers the whole campus.

International student body with multi-cultural study and living environment.

The accommodation is awesome, clean rooms with bathroom, TV, fridge, microwave oven and air conditioner.




| Program | Degree | Duration | Teaching Medium | Tuition Fee | Starting Date | Application Deadline |
| --- | --- | --- | --- | --- | --- | --- |
Review
Points 0(0 rewiews in total)

Teaching

Accomodation

Food

Environment

Location

Administration

Living expense