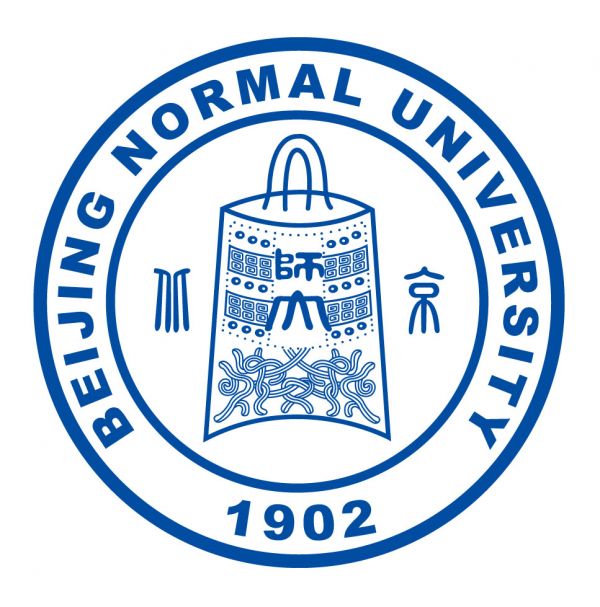 北京师范大学
Beijing Normal University
It is the university with a history of more than 100 years.

The nearest university to the city center in Beijing.

A member of Project 985 and 211.

Outstanding in education. The best university helps Chinese student to become a teacher.

Non degree program: Summer program, Semester Chinese program & English taught Credit program.

Get admission notice within the shortest time, normally 1 working day.




| Program | Degree | Duration | Teaching Medium | Tuition Fee | Starting Date | Application Deadline |
| --- | --- | --- | --- | --- | --- | --- |
Review
Points 0(0 rewiews in total)

Teaching

Accomodation

Food

Environment

Location

Administration

Living expense