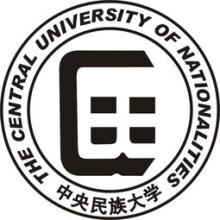 中央民族大学
Minzu University of China
A member of the "985 Project" and "211 Project" (National key University).

One of China's finest universities.

The only university in China where all of China's 56 ethnic groups are represented in its faculty and student body.

One of the first eight universities in China that enrolled international students for Chinese training.

Students have the chance to study the language of one of China's 55 ethnic minority groups.

Situated in a university district, near the Chinese 'Silicon Valley'.

It has an advantageous geographical position, being located in an urban district of Beijing.

The transportation is very convenient.




| Program | Degree | Duration | Teaching Medium | Tuition Fee | Starting Date | Application Deadline |
| --- | --- | --- | --- | --- | --- | --- |
Review
Points 0(0 rewiews in total)

Teaching

Accomodation

Food

Environment

Location

Administration

Living expense