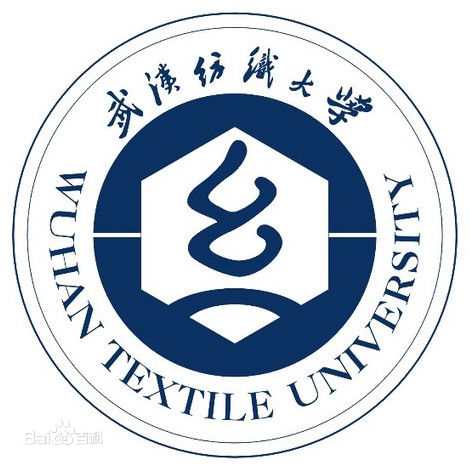 武汉纺织大学
Wuhan Textile University
·WTU is the only college in Central and Southwest China that features studies in textile and apparel.

·WTU is fruitful in scientific research.

·In 2006,WTU was labeled excellence in the undergraduate teaching level evaluation by the Ministry of Education.WTU for 11 consecutive years, ranks first in the Chinese fashion institutions, and first in ranking of "New Artist""Award for Talent Cultivation" having cultivated a large number of outstanding talent.





| Program | Degree | Duration | Teaching Medium | Tuition Fee | Starting Date | Application Deadline |
| --- | --- | --- | --- | --- | --- | --- |
Review
Points 0(0 rewiews in total)

Teaching

Accomodation

Food

Environment

Location

Administration

Living expense