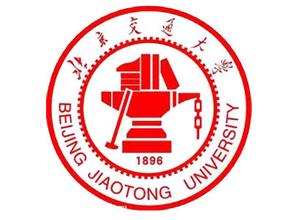 北京交通大学
Beijing Jiaotong University
A member of National Project 211.

One of Beijing's best universities and has one of China's best software engineering schools.

The English taught software engineering program is quite popular.

Software Engineering ranks top 5 of all Chinese universities.

The leader of China Software Engineering Association.

The tuition fee is affordable.

Have opportunities to do internship at top-level IT companies including IBM, Microsoft, SAP, Sun Micro System, Intel, etc.




| Program | Degree | Duration | Teaching Medium | Tuition Fee | Starting Date | Application Deadline |
| --- | --- | --- | --- | --- | --- | --- |
Review
Points 0(0 rewiews in total)

Teaching

Accomodation

Food

Environment

Location

Administration

Living expense