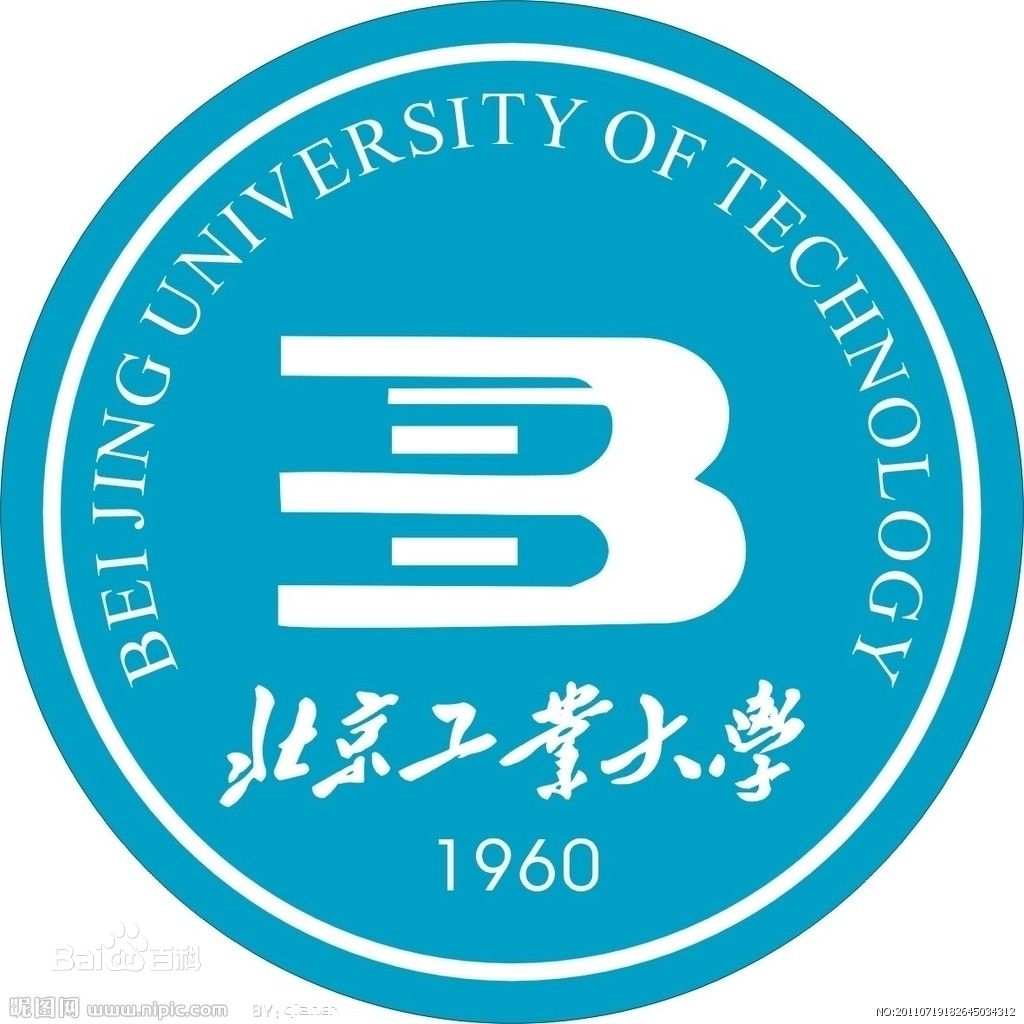 北京工业大学
Beijing University of Technology
One of China's national key "211 Project" universities (Top 50).

One of Beijing's most popular destinations for international students.

The university is in the downtown of the city, easy access to metro and intercity commuting system.

The university is a young university and it is also the fastest-growing university in China.

International Student Orientation takes place after the beginning of the fall and spring semester.

Many activities available to international students at the university outside the classroom.

The accommodation is awesome, clean rooms with bathroom, TV, fridge, microwave oven and air conditioner.




| Program | Degree | Duration | Teaching Medium | Tuition Fee | Starting Date | Application Deadline |
| --- | --- | --- | --- | --- | --- | --- |
Review
Points 0(0 rewiews in total)

Teaching

Accomodation

Food

Environment

Location

Administration

Living expense