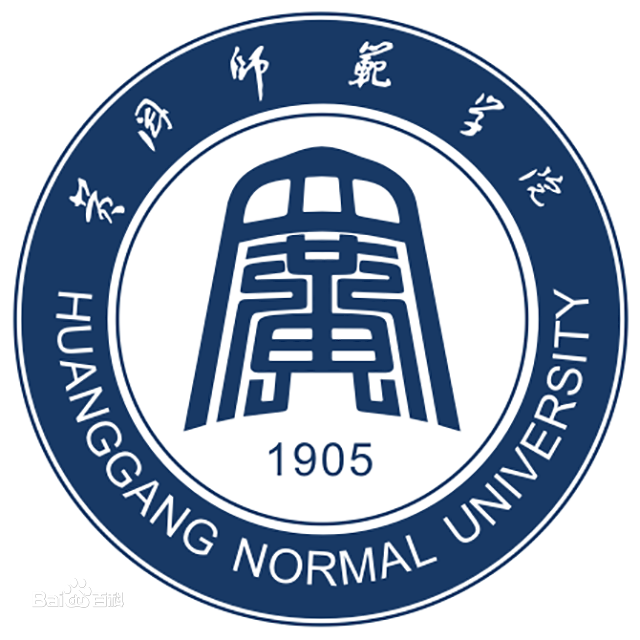 黄冈师范学院
Huanggang Normal University
·With Dongpo Red Cliff lying to the north and the Yangtze River to the south, HGNU is regarded as the No.1 institute of higher education in Huanggang, a city with a population of 7.3 million.

·Admission to HGNU is available to applicants from 27 provinces, municipalities directly under the Central Government, and autonomous regions all over the country.

·HGNU has developed into a multi-disciplinary institute of higher education covering eight fields of different specialities.




| Program | Degree | Duration | Teaching Medium | Tuition Fee | Starting Date | Application Deadline |
| --- | --- | --- | --- | --- | --- | --- |
Review
Points 0(0 rewiews in total)

Teaching

Accomodation

Food

Environment

Location

Administration

Living expense