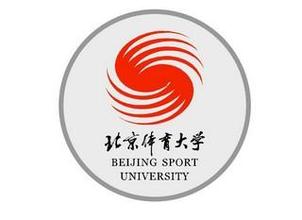 北京体育大学
Beijing Sport University
China's best athletics school.

The best place for persons studying sports, athletic training and athletic media.

It has lots of advanced equipments and places for teaching, training and scientific research.

It has good cooperation and exchange activities with 39 universities from 18 countries.

Small class size for non degree program.

Dormitory for the international students with fully equipped Apartment type rooms.

Banks, Post office, Telephone booths, Supermarkets are available inside the campus.

| Program | Degree | Duration | Teaching Medium | Tuition Fee | Starting Date | Application Deadline |
| --- | --- | --- | --- | --- | --- | --- |
Review
Points 0(0 rewiews in total)

Teaching

Accomodation

Food

Environment

Location

Administration

Living expense