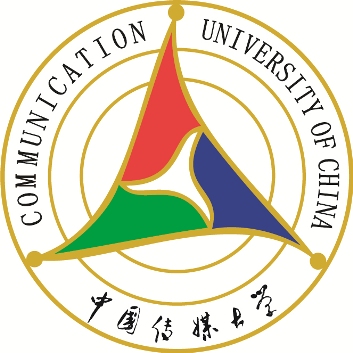 中国传媒大学
Communication University of China
One of the most international universities in China.

It adjoins the famous Beijing CBD (Central Business District), easy to get a part time job.

The best university in the field of broadcasting, and good at media studies.

One of the best universities to learn standard Chinese for broadcasting and hosting. Most of the Chinese top broadcasters graduated from this school.

Everything on campus is well-prepared and teachers are very nice to students.

Most of the staff and Chinese students speak English well.

A member of CILECT (Centre International de Liaison des Ecoles de Cinéma et de Télévision).

Students can improve Chinese quickly.

The university will organize some free events and trips to the attractions during your studying period.

| Program | Degree | Duration | Teaching Medium | Tuition Fee | Starting Date | Application Deadline |
| --- | --- | --- | --- | --- | --- | --- |
Review
Points 0(0 rewiews in total)

Teaching

Accomodation

Food

Environment

Location

Administration

Living expense