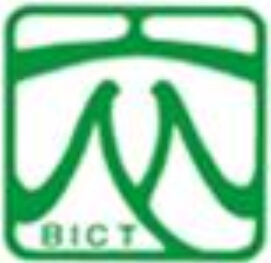 北京服装学院
Beijing Institute of Fashion Technology
Beijing Institute of Fashion Technology (BIFT) is China's premiere educational facility associated with fashion, mainly specializing in art and technology.

BIFT combines art education and engineering education with sound business administration, integrates ethnic fashion culture with contemporary design philosophy, and realizes theory in practice.

BIFT expends effort to training realistic, professional, and talented individuals with firm theoretical foundations, wide knowledge, strong practical and creative abilities, and sound physical and mental health.

During the last several years, the employment rate of graduates who obtained jobs at their first attempt has maintained above 90%.

BIFT insists on the spirit of rigor, diligence, realism, and creativity and is developing into a Talented Designers Training Center of the Capital Fashion Industry.

| Program | Degree | Duration | Teaching Medium | Tuition Fee | Starting Date | Application Deadline |
| --- | --- | --- | --- | --- | --- | --- |
Review
Points 0(0 rewiews in total)

Teaching

Accomodation

Food

Environment

Location

Administration

Living expense