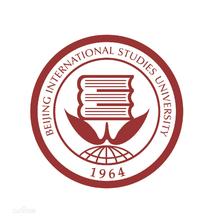 北京第二外国语学院
Beijing International Studies University
One of the most international universities in China.

It adjoins the famous Beijing CBD (Central Business District), easy to get a part time job.

It is a university famous for tourism management.

One of the first authorized HSK exam centers in Beijing.

Two types of scholarship funded by Beijing Municipal Government and China National Government respectively.

Everything on campus is well-prepared and teachers are very nice to students.

The city is prosperous and has good communications.

The university is in the downtown of the city, and it has easy access to metro and intercity commuting systems.

| Program | Degree | Duration | Teaching Medium | Tuition Fee | Starting Date | Application Deadline |
| --- | --- | --- | --- | --- | --- | --- |
Review
Points 0(0 rewiews in total)

Teaching

Accomodation

Food

Environment

Location

Administration

Living expense