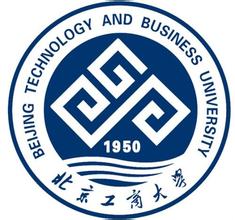 北京工商大学
Beijing Technology and Business University
Consistently ranked in top 10% of the Best Chinese Universities in China.

A key, fast-developing university run and supported by Beijing Municipal Government.

A Global Network of Universities with 61 partners from 20 countries in the world.

An international environment where 95% of Chinese students and faculty members speak English.




| Program | Degree | Duration | Teaching Medium | Tuition Fee | Starting Date | Application Deadline |
| --- | --- | --- | --- | --- | --- | --- |
Review
Points 0(0 rewiews in total)

Teaching

Accomodation

Food

Environment

Location

Administration

Living expense