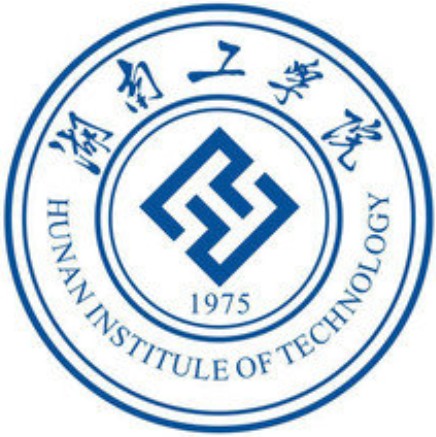 湖南工学院
Hunan Institute of Technology
·It is a full-time public application-oriented university.

·Hunan Institute of Technology is based in the important industrial city in south-central China:Hengyang. With its advantageous geographical location, the city is a major transportation hub.

·With convenient transport connections,it takes only 2 hours by high speed train to arrive at Guangzhou , the southern China's financial centre, 30 minutes to reach the capital city of Hunan , Changsha , and 20 minutes by car to reach the Hengshan Mountain scenic area. Also there are plenty of scenic roads leading to train stations, stores, supermarkets and hospitals.




| Program | Degree | Duration | Teaching Medium | Tuition Fee | Starting Date | Application Deadline |
| --- | --- | --- | --- | --- | --- | --- |
Review
Points 0(0 rewiews in total)

Teaching

Accomodation

Food

Environment

Location

Administration

Living expense