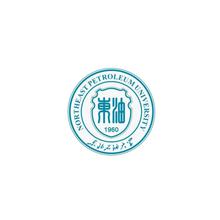 东北石油大学
Northeast Petroleum University
Northeast Petroleum University (NEPU) a national key university and provincial regular institution of higher learning.

The university mainly offers undergraduate program with increasingly enlarging graduate program.

There are 11 engineering specialties that can award master of engineering degree.

It has national key disciplines and key laboratories of China Ministry of Education.

NEPU has the total value of more than two hundred million yuan teaching and research facilities.

There is a modern library occupying a building area of 45 thousand square meters with 2,110 million books and 18 kinds of data resource.

NEPU welcome international students and overseas Chinese who are interested in Chinese culture and petroleum career to study in our university!




| Program | Degree | Duration | Teaching Medium | Tuition Fee | Starting Date | Application Deadline |
| --- | --- | --- | --- | --- | --- | --- |
Review
Points 0(0 rewiews in total)

Teaching

Accomodation

Food

Environment

Location

Administration

Living expense