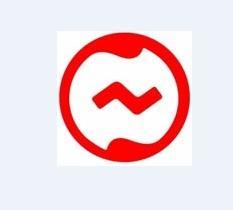 东北电力大学
Northeast Dianli Univeristy
Northeast Dianli University is located at Jilin city, Jilin province, a beautiful city with fine sceneries.

Northeast Dianli University is one of the key universities in Jilin province.

In 2012, the university was selected as one of the key construction universities of "Midwest Universities' Basic Capacity Construction Project"".

The university has 16 schools and departments, 41 undergraduate programs, covering 8 types of disciplines.

At present, NEDU has 5 special majors at the national level, and 4 courses of NEDU have been chosen as elaborate courses at the national level.

NEDU has 1 Experiment Education Model Center at the national level and 7 at the provincial level.

The university has actively conducted kinds of academic exchange and cooperation with colleges and universities in different countries.




| Program | Degree | Duration | Teaching Medium | Tuition Fee | Starting Date | Application Deadline |
| --- | --- | --- | --- | --- | --- | --- |
Review
Points 0(0 rewiews in total)

Teaching

Accomodation

Food

Environment

Location

Administration

Living expense