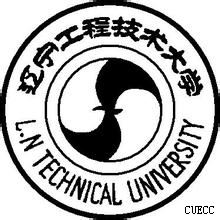 辽宁工程技术大学
Liaoning Technical University
A comprehensive university and good at Mining field.

It is popular among Vietnam students. Vietnamese government sponsors hundreds of students from Vietnam to study mining in the school.

A good place for students who want to learn Chinese with limited budget.

The international student dormitories are provided with hotel-style services.

Campus is really beautiful and surrounding is quiet.

Most of the staff and Chinese students speak English well.

International student body with multi-cultural study and living environment.




| Program | Degree | Duration | Teaching Medium | Tuition Fee | Starting Date | Application Deadline |
| --- | --- | --- | --- | --- | --- | --- |
Review
Points 0(0 rewiews in total)

Teaching

Accomodation

Food

Environment

Location

Administration

Living expense