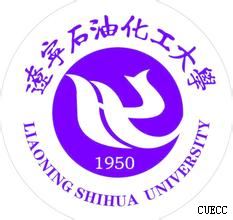 辽宁石油化工大学
Liaoning Shihua University
Liaoning Shihua University (LSHU) is located in Fushun, overlooking the scenic banks of the Hunhe River. It enjoys a beautiful campus environment.

LSHU successfully made a joint venture with Liaoning Provincial People's Government, China National Petroleum Corporation (CNPC), China Petroleum & Chemical Corporation (SINOPEC) and China National Offshore Oil Corporation (CNOOC), which has brought new opportunities for further development on a new platform.

The university has also been designated by the MOE as the qualified institute for "Outstanding Engineers Training Plan", the sole basic training base for high-level ethnic minority talent education as well as the training base for the undergraduate preparatory programs for ethnic students. Furthermore, the university has been named as the nurturing base for talents in short supply in the petrochemical industry.

The university was honored with the National May Day Labor Award, National Model Unit for Building Workers Professional Ethics Award, National Advanced Union in Education, Science, Culture and Public Health System, National Model Unit for Greening, National Advanced Unit for College Energy-saving Work.




| Program | Degree | Duration | Teaching Medium | Tuition Fee | Starting Date | Application Deadline |
| --- | --- | --- | --- | --- | --- | --- |
Review
Points 0(0 rewiews in total)

Teaching

Accomodation

Food

Environment

Location

Administration

Living expense