Size of Chinese family getting smaller: report
The number of people in a Chinese family home is getting smaller, with single-person households on the rise, according to an official report on family development on Wednesday.
The average number of family members in a home declined to 3.02 in 2012 from 5.3 in the 1950s as a result of low birth rates, late marriage and population migration, said the report published by the National Health and Family Planning Commission.
The figures were 3.96 and 3.10 for 1990 and 2010, respectively.
China's family planning policy was first introduced in the late 1970s to rein in the surging population by limiting most urban couples to one child and most rural couples to two children, if the first born was a girl.
China has seen a rise in the number of smaller sized family homes.
The amount of single-person households doubled from 2000 to 2010 while the figure for two-person families increased by 68 percent in the same period, the report said.
The two types accounted for 25 percent of total households in the country in 2000 while the proportion reached nearly 40 percent, or a total of 160 million families, in 2010.
The number of single-person households in cities increased 1.5 times from 2000 to 2010 while the figure in the countryside grew 40 percent in the same period, said the report.
The report attributed the surge of single-person households to the increase in the population of unmarried people above the age of 30, 43.2 percent of whom live alone.
A growing number of well-educated people now decide to marry at a later age because of their careers, the report said, adding that changing attitudes toward marriage also prompted many to stay single.
Art

more
China Beijing International Diet ...
Recently, The hit CCTV documentary, A Bite of China, shown at 10:40 ...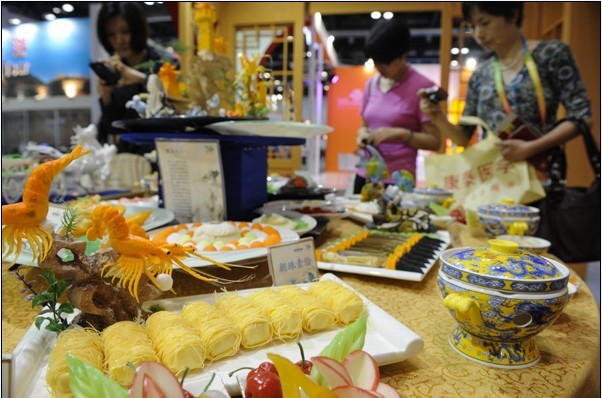 Exhibition of Ancient Chinese Jad...
At least 8,000 years ago, Chinese ancestors discovered a beautiful...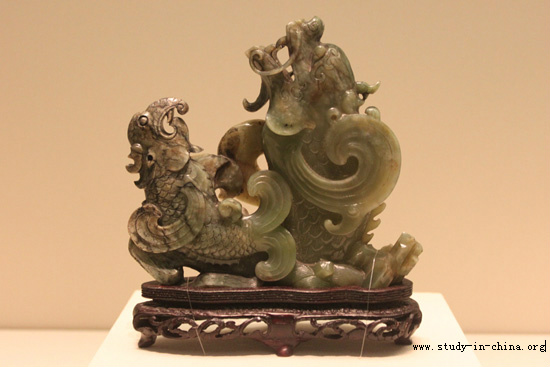 Longmen Grottoes
The Longmen Grottoes, located near Luoyang, Henan Province, are a tr...