E China hosts Deng Xiaoping exhibit
A pair of cowboy boots given by the US friends of Deng Xiaoping during his visit to the country is on display at an exhibition in Suzhou, Jiangsu province, July 18, 2014. The exhibition displaying Deng's possessions was created to commemorate the 110th anniversary of Deng's birth. Deng was a former Chinese leader who lived between Aug 22, 1904 and Feb 19, 1997.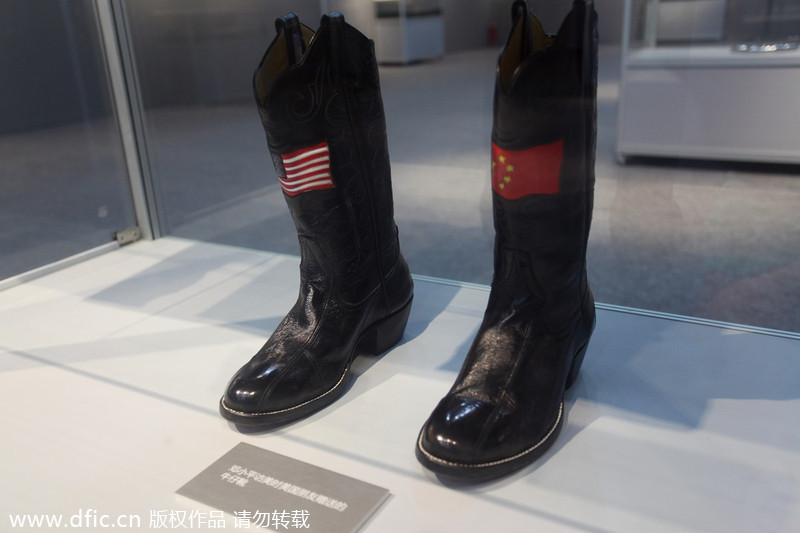 Art

more
China Beijing International Diet ...
Recently, The hit CCTV documentary, A Bite of China, shown at 10:40 ...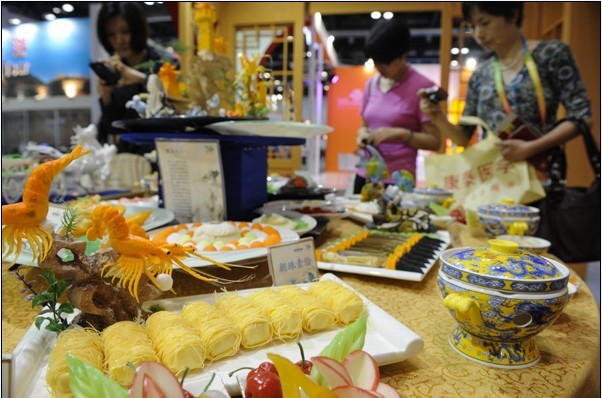 Exhibition of Ancient Chinese Jad...
At least 8,000 years ago, Chinese ancestors discovered a beautiful...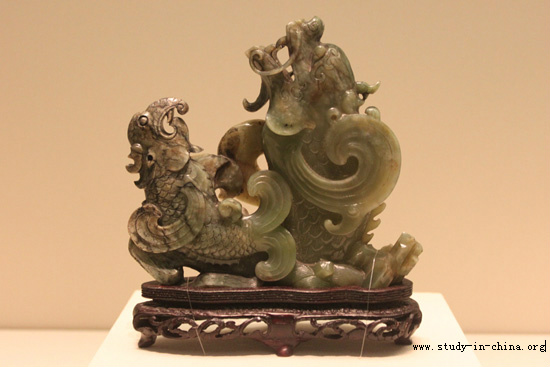 Longmen Grottoes
The Longmen Grottoes, located near Luoyang, Henan Province, are a tr...