Most attractive Chinese cities for foreigners

Allen (UK)
Beijing is one of my top places on the list because it is the most visited place. It is ideal for history lovers. It is the center of politics, vibrant culture, it's an ancient city in China with rich history and the home of top attractions like the Temple of Heaven, Great Wall, Lama Temple, Beihai Park, Beijing Capital Museum and so forth.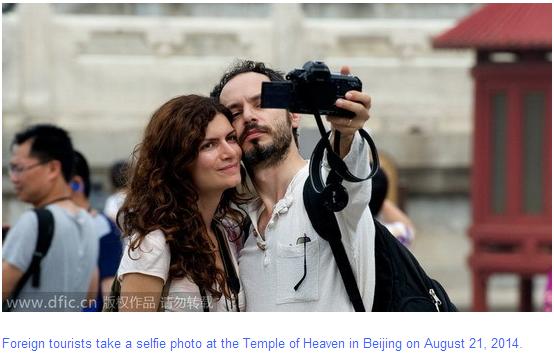 Letzebuerger (Germany)
Tianjin, nice old buildings European style, friendly people and very secure. For any European it feels like home. Hard to believe I'm in China!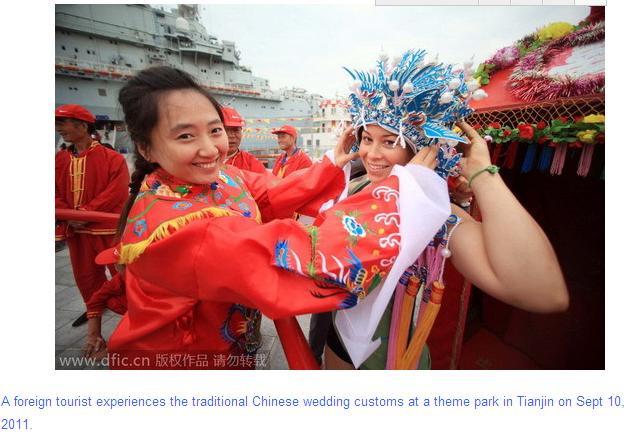 gooddog (Canada)
I vote for Wuyishan for its touch of nature, fresh air and mountain, Shanghai for shopping and entertainment, and Guangzhou for astonishing cuisine & street markets.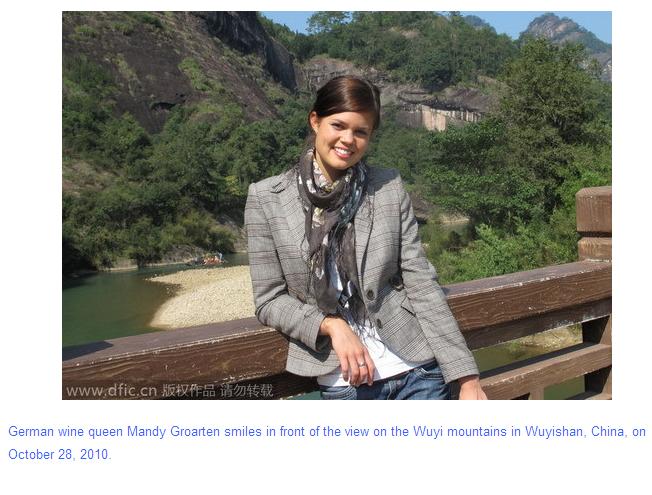 Linz (Austria)
I have to say Kunming, love the lake and the surrounding scenery, the weather is certainly milder than the coast. Good people, good food and one of the best experiences of my life.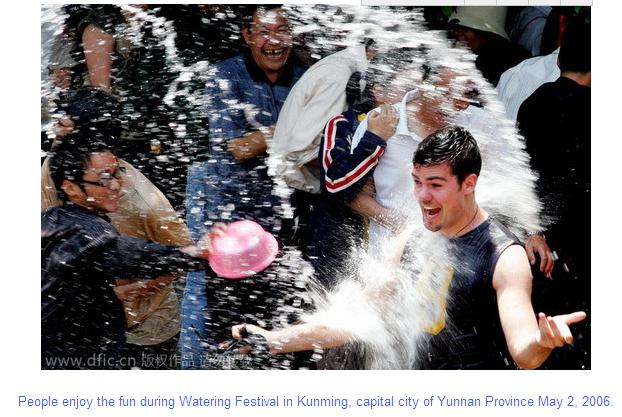 Bobert (Australia)
My favorite city in China is Yangshuo in Guangxi Province. Actually it's not a city, just a town. It's very relaxed and comfortable. Almost everyone speaks at least a little English. Shanghai would be my favorite city. It's cosmopolitan and modern but still retains many elements of its long history. Fenghuang in Hunan Province is another relaxed town to visit.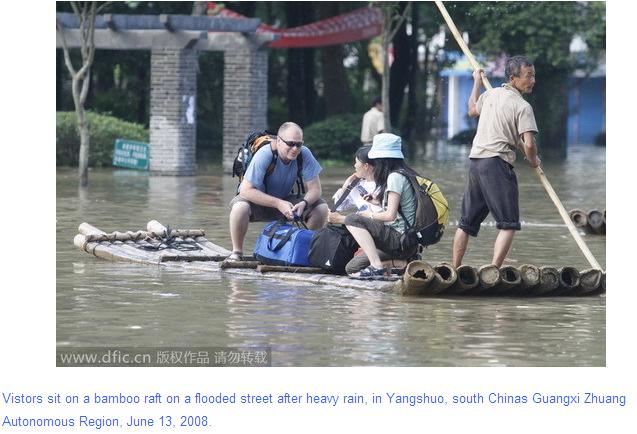 Alec (UK)
Of all the cities I have been to in China, Wuhan has to be the best!! Life style is fantastic.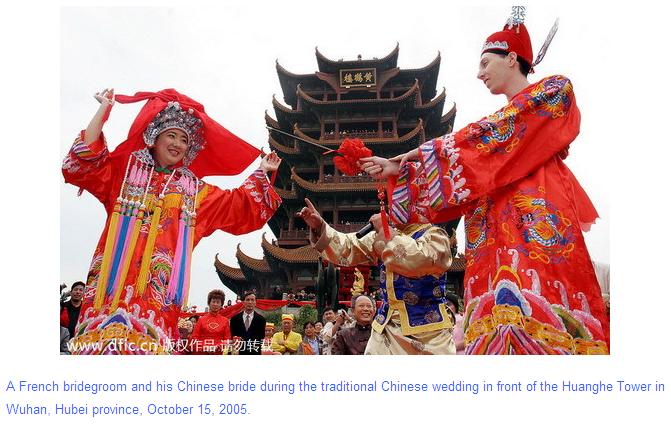 Richard (US)
I have previously visited Hong Kong, Macao, Beijing, Shanghai, Suzhou, Hangzhou, Suzhou, Tianjin, Kunming, Lijiang, and Guilin/Yangshuo, always as a tourist. Defining a favorite city is difficult. China is such a vast country. I remember sitting in the square in Lijiang, watching Naxi people dance to local folk music and the expressions on the faces of the old men and women. The old town, perhaps restored for the many tourists that visit annually, is still a place to behold. Old town is a maze of narrow, twisting, cobbled brick streets lined with shop after shop. The layout of the city, with its many rushing streams that parallel the narrow walkways, adds to the experience. Buy a steamed bun or 2 or at 6 in the morning and sit by a fast running stream of water in Lijiang!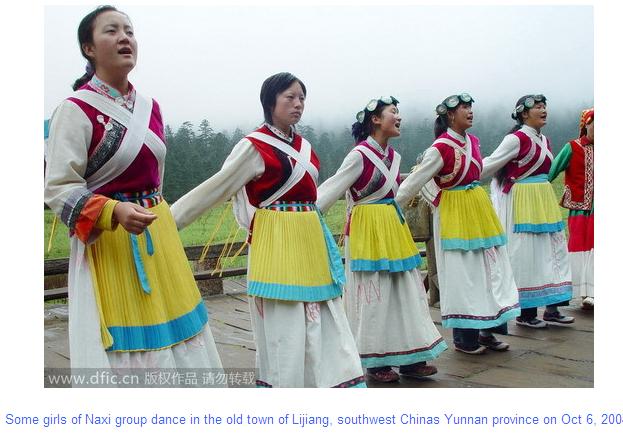 PAINTERPT (France)
Xi'an was the first city that I visited the first time that I went to China. Xi'an was great for culture, art, and its history. Guilin is now my first choice, for its beauty and its people. There are many towns and villages close to Guilin that are easy to visit and the Li River is a great place to see spectacular scenery.